Newsletter
Sign up for our newsletter and updates!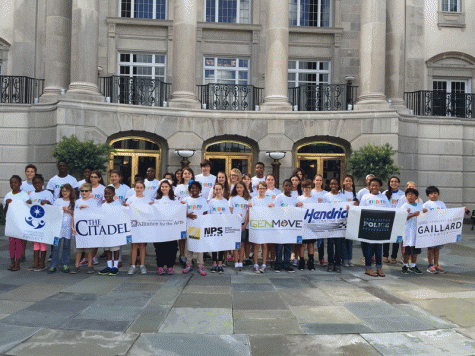 [email protected] Low Country Filmmakers Academy, for year two, is being held at the East Cooper Montessori School. Participation is open to any Charleston area student, rising 4...
March 13 • No Comments
View All »
Email Updates
Enter your email address below to receive our daily email updates.
Chicago, Atlanta, Washington, DC & Los Angeles
October 29, 2014 – FFA What's Your Story?


N/A, General

August 13, 2016 – Jackie Robinson -screening at THE JOE


N/A, General

September 1, 2016 – [email protected] - Film makers Camp/Academy


N/A, General