St. Julian Devine, Eastside Community Center opens it's doors to our afterschool program with A Backpack Journalist!
Open to all Charleston area students!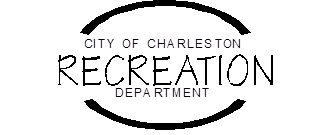 A Backpack Journalist, based Writing, Photography and Storytelling, enriched educational program,  is now partnered with The City of Charleston Recreation Department and housed at the St.Julian Devine, Eastside Community Center.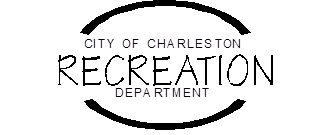 This partnership includes A Backpack Journalist' after school program for youth in the 3rd – 9th grades, 2:30 to 5:30, two to three days a week.  The "backpack journalist" experience includes learning the basics of writing, research, interviewing, and then writing essays or news articles, and receiving a media badge as a "backpacker reporter".  
 Photography is a key component, as the program incorporates the use of digital and video cameras, with all the latest, great technology tools that would fit in your backpack!  Our plans include making short videos and short documentaries.
 "Backpack Journalists" also participate in "Cover the Assignment" activities which are field trips to a location, interviews with career or government officials or to participate in a news conference.    The A Backpack Journalist program at St. Julian Devine is an ongoing, yearly program, that follows the Charleston County Schools district school schedule, however, will also be open for any school days closed for teacher professional training.
 To apply and see first hand the variety of projects and experiences that your youth (3rd to 12th grade) will experience in our after school program at St. Julian Devine Center,  please attend:
 "A Backpack Journalist' Open Call:   Monday, October 5, 2015 – 3PM to 7PM
  St. Julian Devine Community Center, 1 Cooper Street, Charleston, SC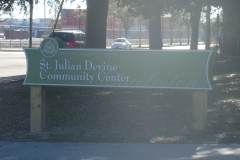 Meet a group of young Backpack Journalists:  Amir, Dorian, Stephan, Ja'Den, Kayshawn, who have been on television, interviewed a host of people, including Mike Veeck, the President of The RiverDogs and the Mayoral candidates for the City of Charleston.
 Can't come to our Open Call for information, please call  843 284 8026 to receive an application by mail or email: [email protected]
 Want to take a quick look at a group of Backpack Journalists students from Sanders Clyde, as they were featured on Channel 5- CBS – Raphael James.  Visit the live5news website!