Thanks to all!
Thank you for supporting the A Backpack Journalist summer programming, and then FALL – in the afterschool.  THANKS to all the parents for your support!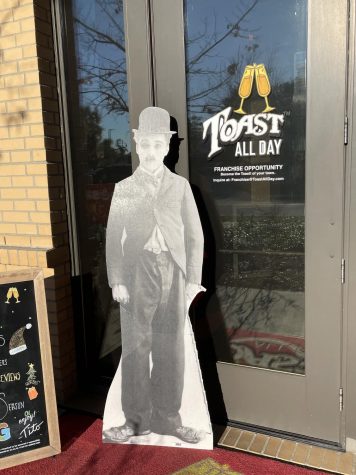 THANKS to the City of Charleston, Office of Cultural Affairs,  SC Arts Commission and the SC Port Authority  and Palmetto Project or grants and encouraging support!
We celebrate our Backpackers – expanding with new writers and short video filmmakers, and NEW to us and enjoyed by so many now formed:  
Mini Mimes Troupe.  Special thanks to Hester Kamin, the Synetic Theater in Arlington, Virginia for their able assistance and enthusiasm!  More ahead!
To Toast all Day – Mt. Pleasant, SC  for helping us celebrate!
Hendrick Automotive of Charleston, for our MINI COOPER experience.
Autometrics – Brad Davis for an amazing tour of Porsche Automobiles!
The Powder Magazine Museum for their experiences that shared the Colonial Days
Sandpiper Village for welcoming us in for our first performance/ and then for Christmas.
The Low Country Model A Club & Mr.. Ed with his Model T Ford for the MIMES to ride in the Charleston Parade and the fun we all had.
Starling Chevrolet for the use of their RED truck for the Mt. Pleasant Parade. (Max for driving us safely)
The Town of Mt. Pleasant and Tracey Richter – Mime Lawn Performance.
 And to come:  Golden Corral for a 2 hour MIME greeting for Seniors on New Year's Eve Day!
To Kelly Golden, on the IHEART Radio 94.3 – for always asking us to call in and share our "tell me something good Tuesday!
Ahead – more Model T, 1923 guidance by Mr. Ed, and let's play ball!  
For the love of the humor and joy expressed by Charlie Chaplin in his silent films for the early 1900's needed now – as we move through COVID –especially his beloved character the "Tramp".  Check out our VIMEO channel for many of our short films edited by TRINITY, a great aspiring young editor, that will share the fun and laughter!  Link is below.