2014 Summer Camps Workshops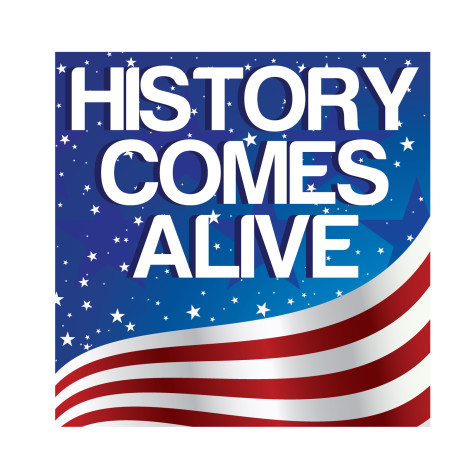 ATLANTA, GEORGIA
February 17, 2014
Charleston, South Carolina – 2014
Adventure Camps & Workshops
A Backpack Journalist 2014 summer camps are being held in Charleston, South Carolina, continuing forward with our "History Comes Alive" series of Scholastic Journalism workshops, writing and digital photography and publications written by our workshop attendees.
Charleston is known for its preserved architecture found in the gates and buildings, glorious gardens and hands on exhibits at the plantations nearby, the oldest museum in America,  a rich history that dates back to the settling of the "states" and the Revolutionary War, The Civil War and up to present day, with Patriot's Point and the coastline.  For the parents of our attendees, the city and surrounding area offer beaches, fishing and water sports and some of the finest restaurants America has to offer.  With each A Backpack Journalist – Adventure Charleston Camp, we offer an extended vacation for the families of the student attendees through our host hotel.
An Adventure back in time begins with The Charleston Museum, the first museum in America 1773, and continues to the Dill Sanctuary and historic houses.
A Homeland Adventure begins  a learning experience at the US Coast Guard Station, the Citadel, and back to Patriot's Point.
All of our Charleston workshops and camps enjoy visiting the Post and Courier, one of the south's oldest newspapers to observe a budget meeting and learn how a modern day newspaper gets out the news!
Local venues and businesses include:  The Post and Courier, Patriot's Point, The US Coast Guard, The Charleston Museum, Dill Sanctuary, The Citadel, Charleston Parks and coastline.
Exploring nature in the low country begins at the  Historic Shrimping Village of Shem Creek and Crab Bank Island Preserve, and then paddling on the Wando River.  As an option and filled with history also is the Wambaw Creek Wilderness Area. These weeks are hosted by low country naturalists whose love of the inland waterways are known the world over!  Each day of the Exploring Nature week is filled with an adventure on land and water.  Our partner for these two weeks are:  Nature Adventures Kayak & Canoe Outfitters, Inc., "Providing Nature tours for the preservation of the Environment".
Please visit our 2014 Summer Camp tab for further information and a link to registering on line!
For further information:  404 314 8007    [email protected]