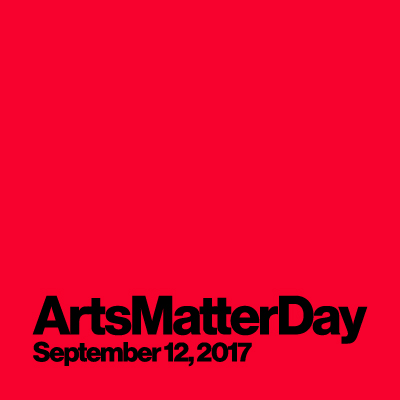 Linda Dennis
Save this date!  It's the Arts Matter Day here in the low country of South Carolina!  www.artsmatterday.org All donations - on October 10, 2017 to the Backpack Journalist...
August 28, 2017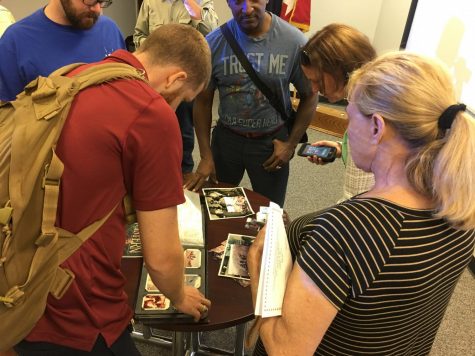 Last week, we spent two days in Columbia, SC at the SC Military Museum sharing our film:  "In their own words, Oral Histories of SC Vietnam Veterans".  (For a free link...
August 22, 2017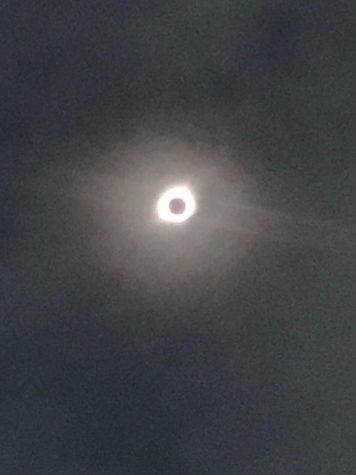 Linda Dennis
August 21, 2017 All the traffic, the people and NASA came to our neighborhood! The USS Yorktown hosted local television and radio people, plus NASA reps were on board! Best...
August 21, 2017
Thursday, August 31 - 330 to 4 PM:   Halsey Institute of Contemporary Art, College of Charleston, Corner of St. Phillip and Calhoun Street, Charleston, SC   We meet Jamee Hal...
August 20, 2017
Email Updates
Enter your email address below to receive our daily email updates.
Chicago, Atlanta, Washington, DC & Los Angeles
August 23, 2017 – ECMCS


3:00 pm, General

August 23, 2017 – ECMCS


3:00 pm, General

September 12, 2017 – ARTS MATTER DAY - September 12, 2017


N/A, General