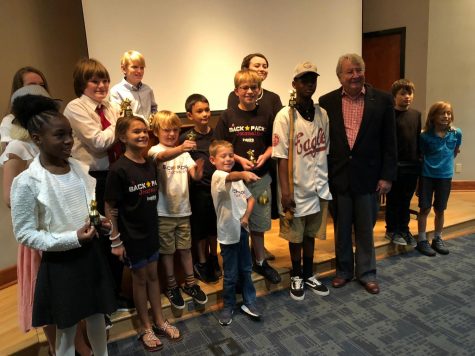 Linda Dennis, Program Manager
October 12, 2018
Oral readings were performed by the Backpack Journalist students.
Linda Dennis, Program Manager
October 8, 2018
Yesterday, Today and Tomorrow!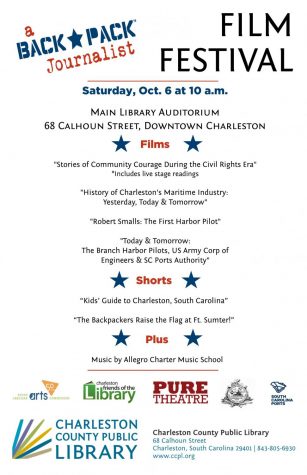 September 29, 2018
Our first "off-broadway" presentation! It's a collection of our short films, mixed with live on stage readings. 10 am to 11:30 am Come hear from the voices of Judge...
August 13, 2018
Our Saturday School opens on Saturday, September 8, 2018. From 10 am to 2 PM - we gather to take photos and learn how to make short movies with the Ipad and digital cameras. Saturday...
Enter your email address below to receive our daily email updates.
Chicago, Atlanta, Washington, DC & Los Angeles
June 18, 2018 – Harbor Pilots/Charleston Harbor Camp


N/A, General

June 25, 2018 – Kids Guide to Charleston, SC


N/A, General

October 6, 2018 – Inspire Backpacker Film Fest -


9:30 am, General