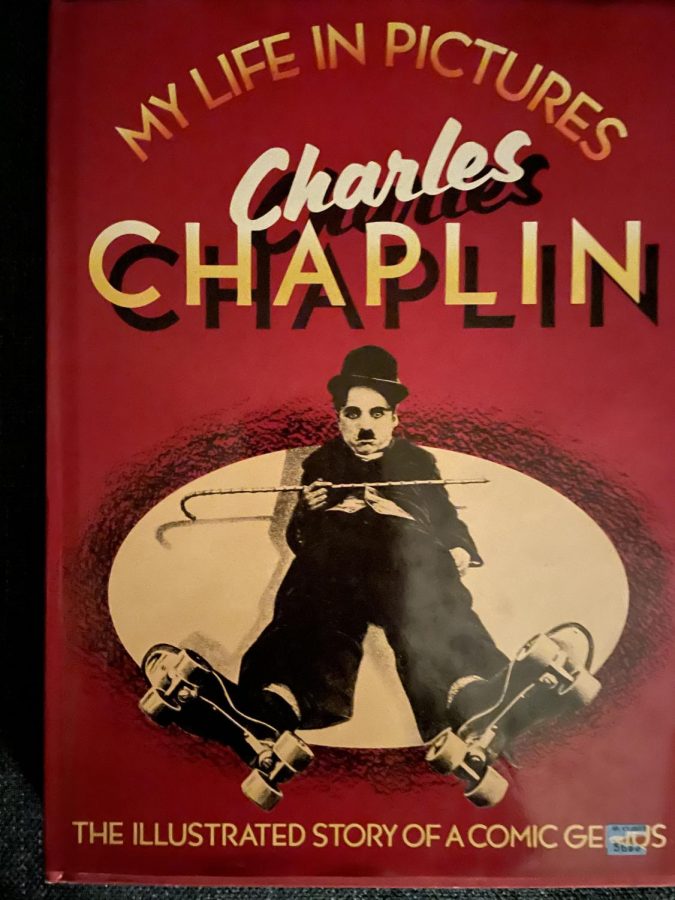 Linda Dennis
January 24, 2021
100th Anniversary of THE KID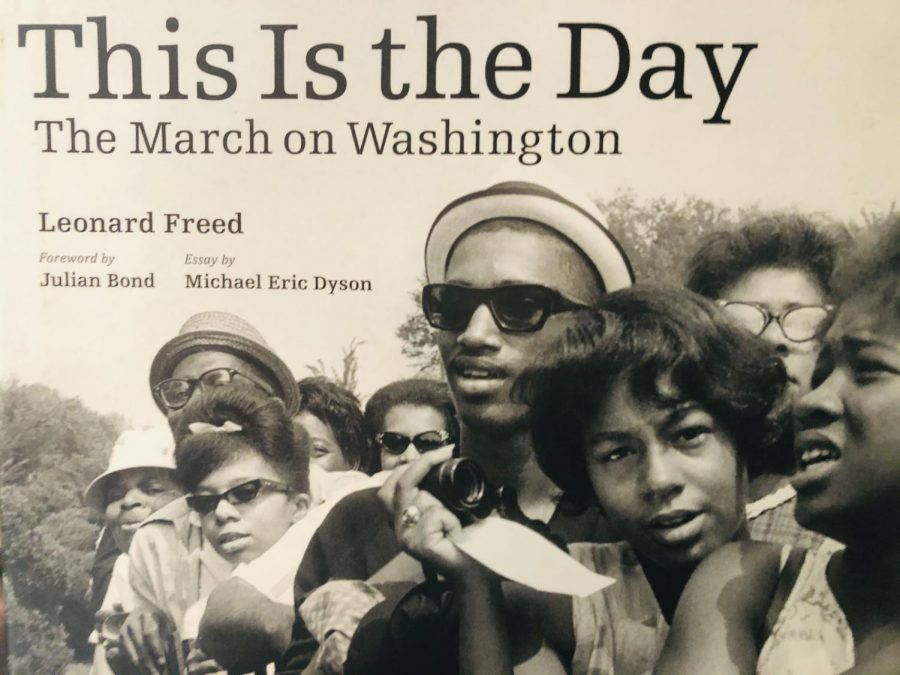 Linda Dennis
January 12, 2021
The time is always right to do what is right! MLK, Jr.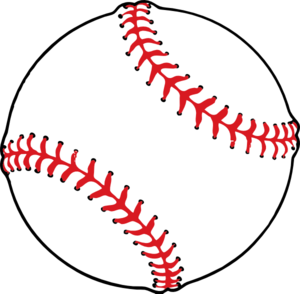 Linda Dennis, Program Manager
January 5, 2021
Let's Play Ball! Collecting stories as we go about contributions by people from the lowcountry - 2021!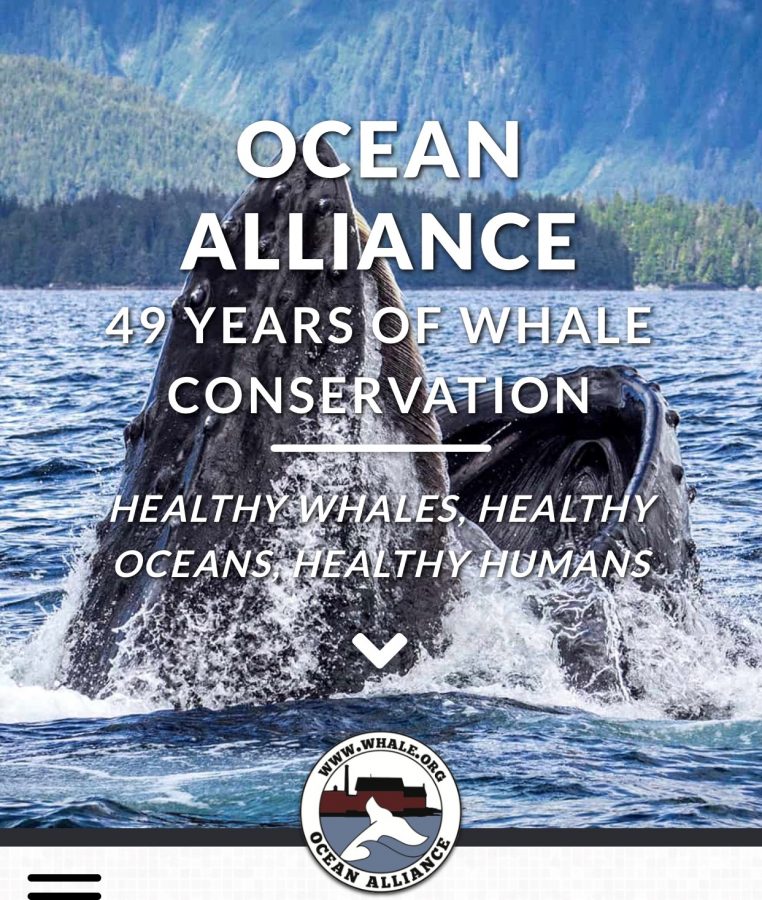 Linda Dennis, Program Manager
December 1, 2020
Wishing all a healthy and safe closing to 2020! As we come to the close of 2020, we revisited our Vimeo channel to view the many short films that our students at James...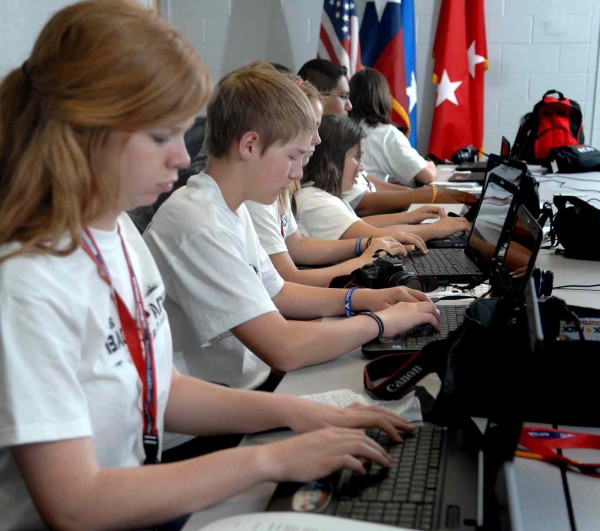 Linda Dennis
October 29, 2020
Thanks to Kathy Childress Grant from the beautiful state of Texas, for finding this on line and sharing the video created by the Department of Defense, when A Backpack Journalist...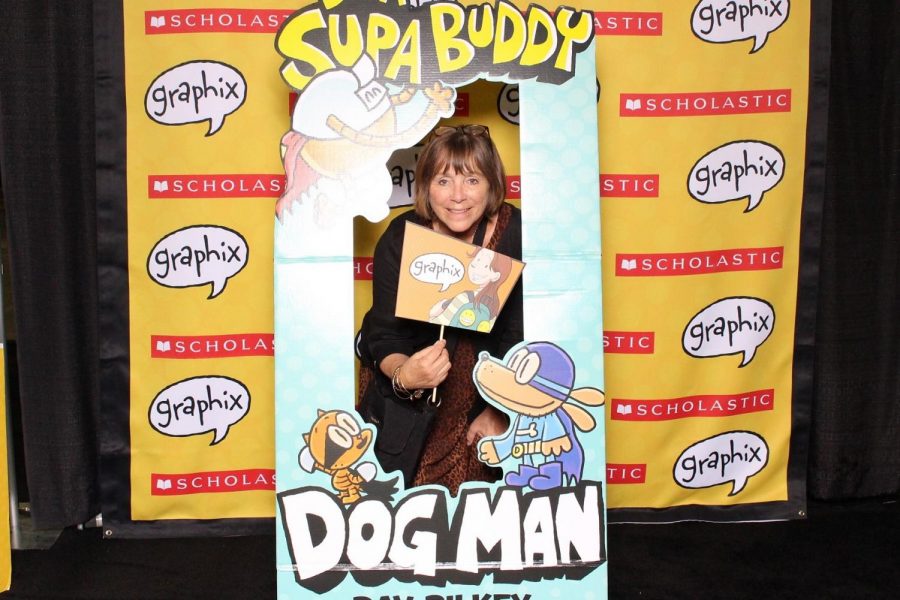 August 7, 2020
Back to School -Refreshers!
Enter your email address below to receive our daily email updates.
Chicago, Atlanta, Washington, DC & Los Angeles
June 22, 2020 – Summer Photography Camps


10:00 am, Summer Camps

July 27, 2020 – Summer Photography Camps


10:00 am, Summer Camps

January 12, 2021 – Untitled Event


N/A, Summer Camps

June 14, 2021 – Summer Photography and Filmmaking Weeks


N/A, Summer Camps