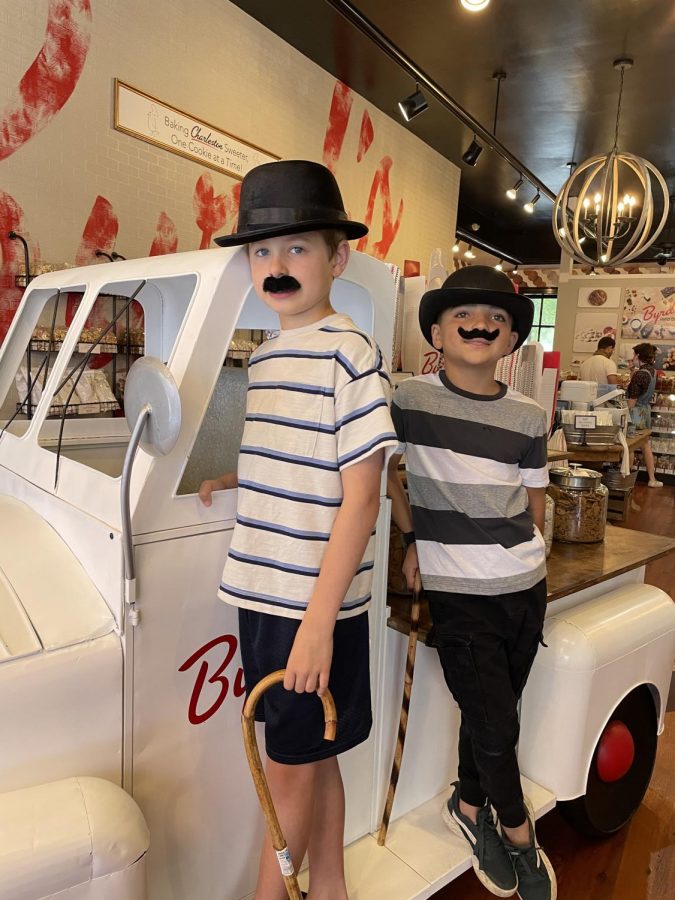 May 4, 2021
Just a few examples of how our Charlie' Tour Guides share Charleston, SC!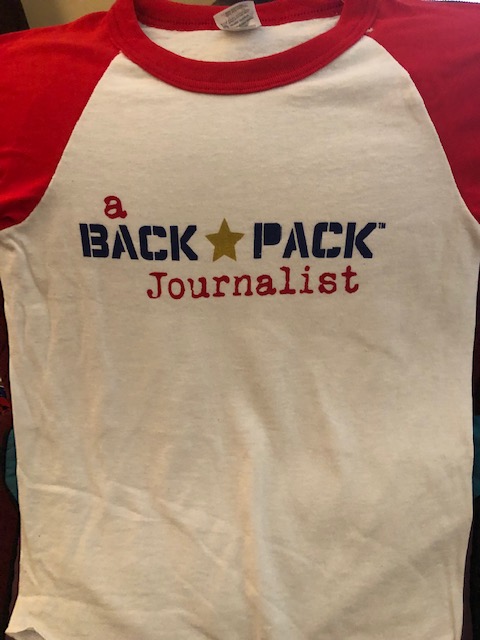 Linda Dennis, Program Manager/Volunteer
May 3, 2021
Honoring our Teachers and Military Service Members and the Youth we served!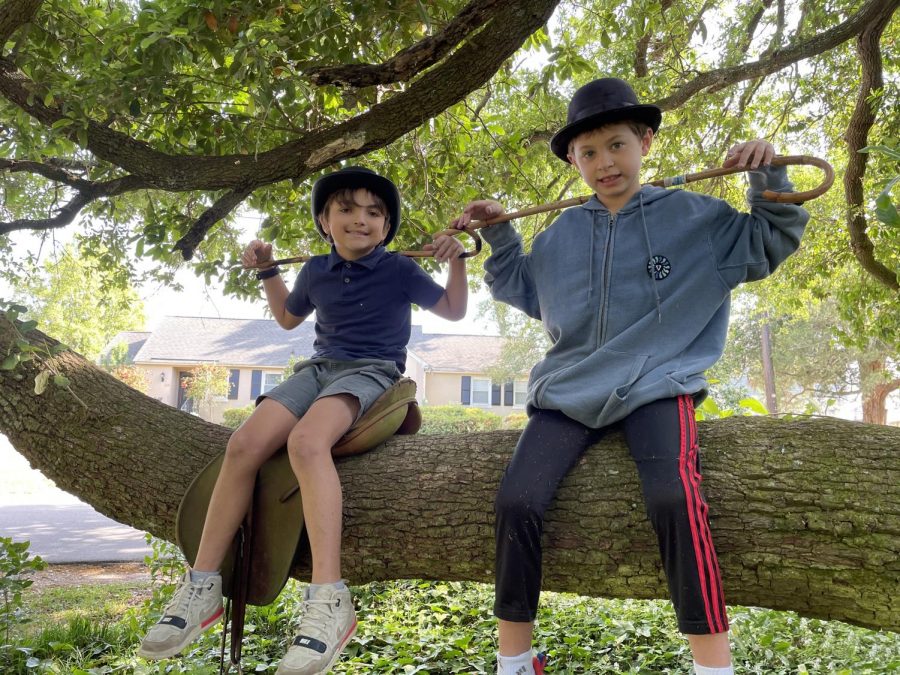 April 25, 2021
Perhaps it is bowler hat and cane or after watching a Charlie Chaplin film? These two boys are having a great fun time - first in the tree branches, and then swinging in...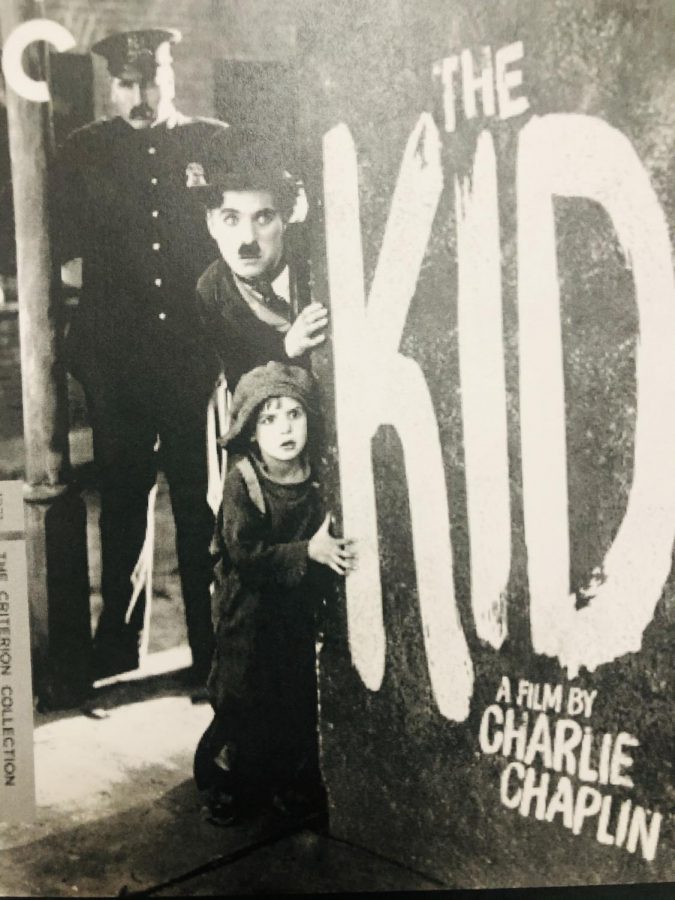 April 21, 2021
"Thank you for making us smile!" Check out the link included here!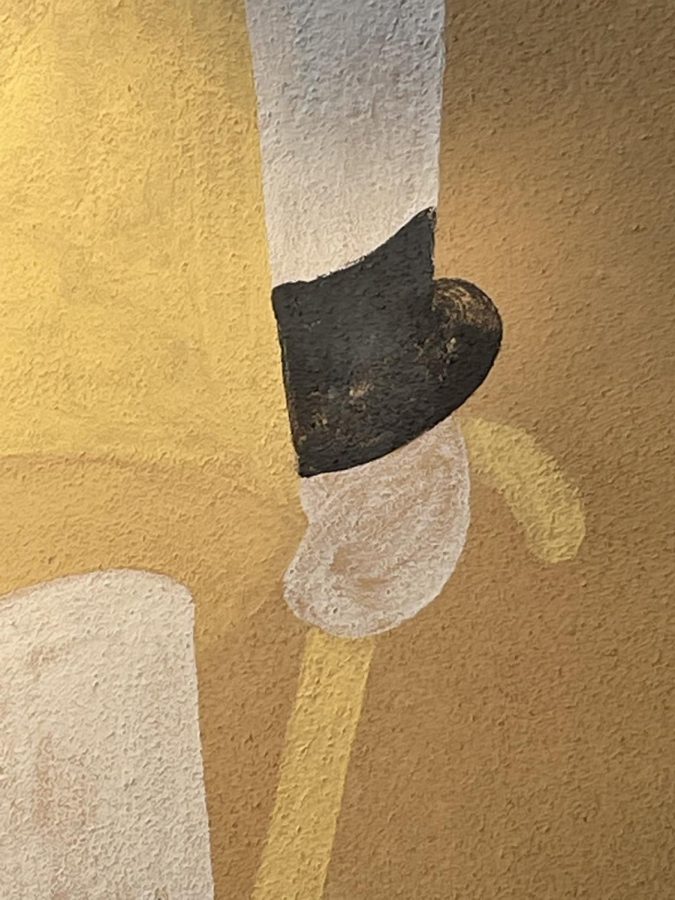 April 18, 2021
Summer Theatre Performing Arts and Film Making!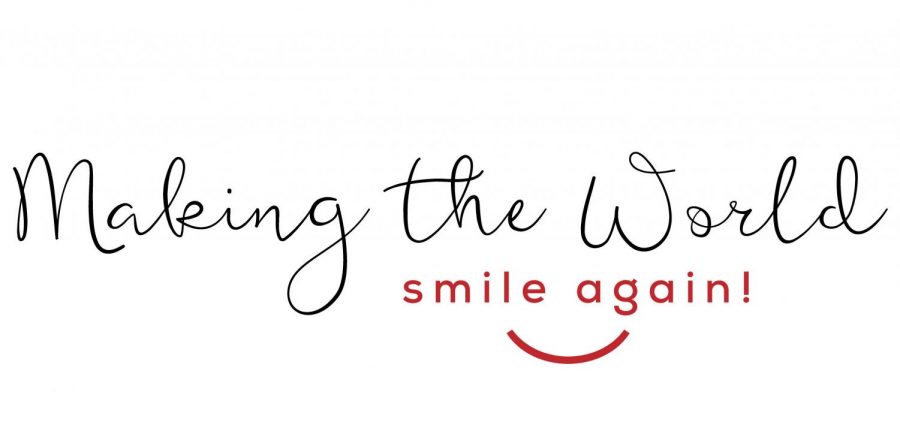 April 18, 2021
All of our summer camps = combine, writing, photography and film making and screening multiple films showing the comic genius of Charle Chaplin - Check this out - practicing...
Enter your email address below to receive our daily email updates.
Chicago, Atlanta, Washington, DC & Los Angeles
March 25, 2019 – SPRING BREAK CAMP


N/A, Summer Camps

April 21, 2019 – The RiverDogs Kids Night


N/A, Summer Camps

June 10, 2019 – Photographic Safari - Charleston, SC


N/A, Summer Camps

June 21, 2021 – Making the World Smile Again - Week 1 - Charleston Harbor


N/A, Summer Camps

July 12, 2021 – Making the World Smile Again - Baseball Fun


N/A, Summer Camps

July 19, 2021 – Making the World Smile Again - Week 3 Race Car Driver!


N/A, Summer Camps