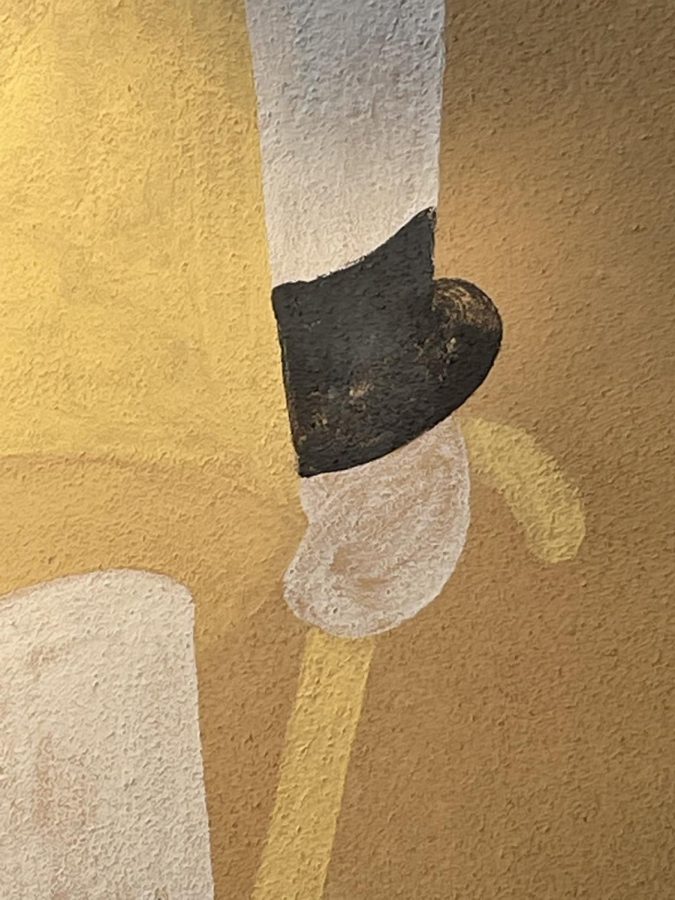 April 18, 2021
Summer Theatre Performing Arts and Film Making!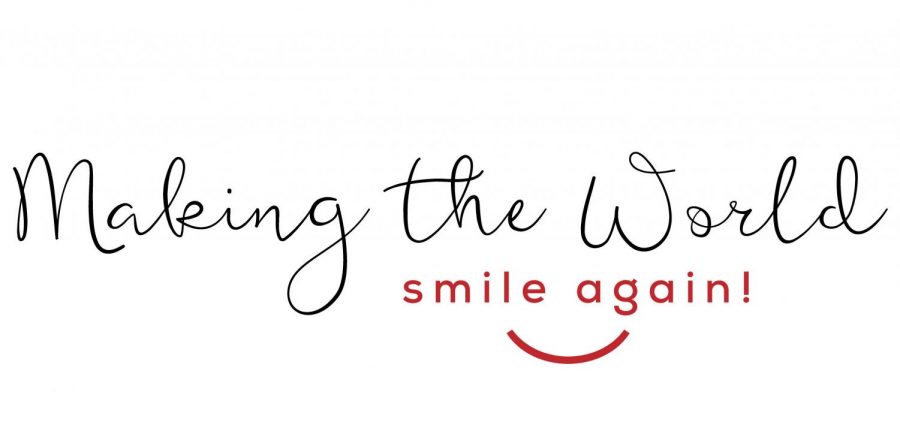 April 18, 2021
All of our summer camps = combine, writing, photography and film making and screening multiple films showing the comic genius of Charle Chaplin - Check this out - practicing...
March 22, 2021
This summer at our summer camp adventures! Learn more about the Language of Fans!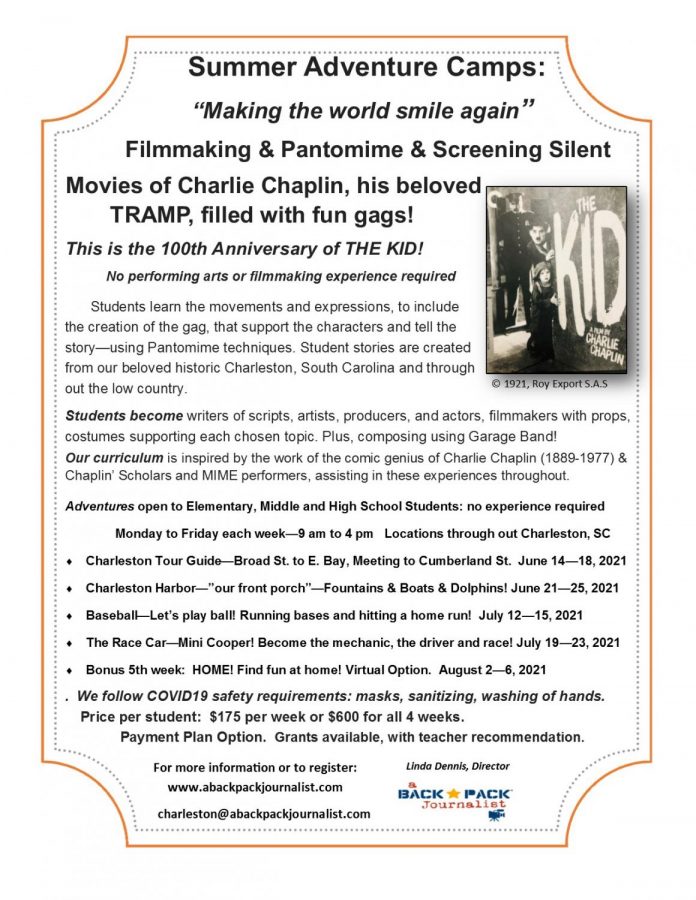 March 22, 2021
Thank you Charlie Chaplin!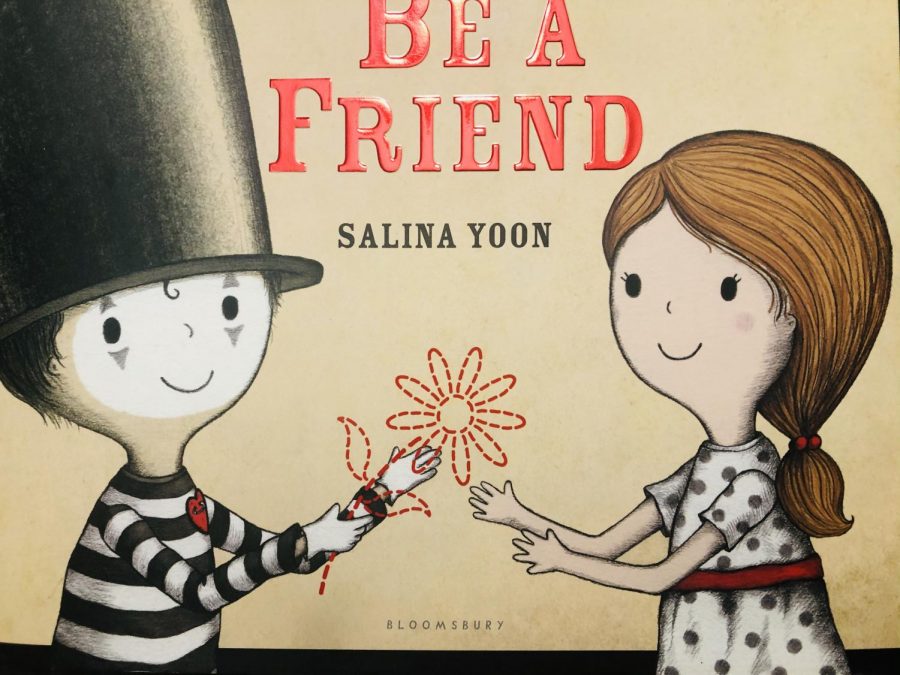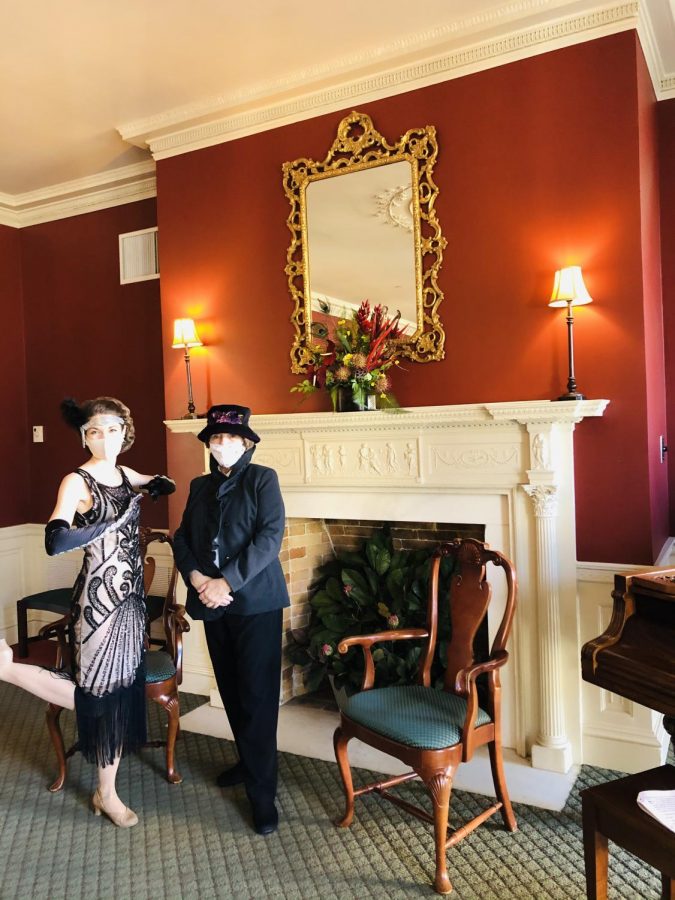 January 29, 2021
A step back in time - The Dock Street Theatre, Charleston, SC!
Enter your email address below to receive our daily email updates.
Chicago, Atlanta, Washington, DC & Los Angeles
June 22, 2020 – Summer Photography Camps


10:00 am, Summer Camps

July 27, 2020 – Summer Photography Camps


10:00 am, Summer Camps

January 12, 2021 – Untitled Event


N/A, Summer Camps

June 14, 2021 – Summer Photography and Filmmaking Weeks


N/A, Summer Camps