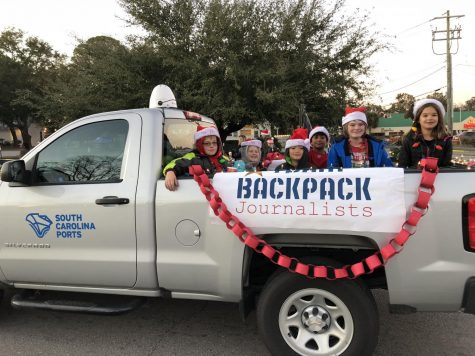 Linda Dennis, Linda Dennis, Program Manager
December 11, 2017
Recently, we participated in two local Christmas Parades. First the City of Charleston, and then the Mt. Pleasant "lights" parade. So today, is Monday, December 11...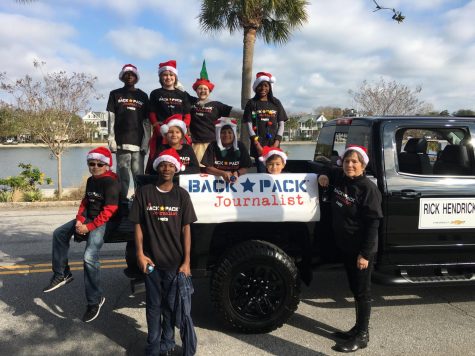 December 7, 2017
Christmas - Charleston, SC! A fun day - passing out lots of candy and our backpackers spending time together!  ...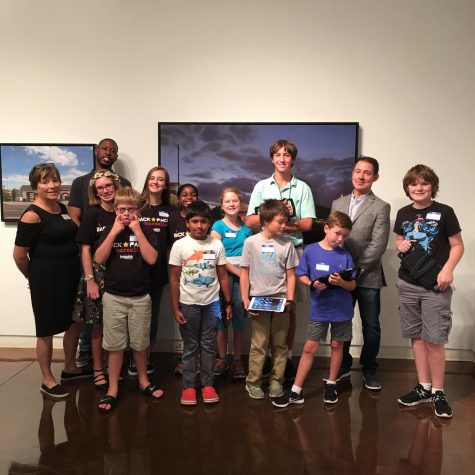 October 20, 2017
Team Backpack Journalists visited the College of Charleston's Halsey Institute of Contemporary Art, first to meet and spend time with Jamee Haley, the director of Low Country Locale First, and Lizz Bizwell, the Community Outreach dire...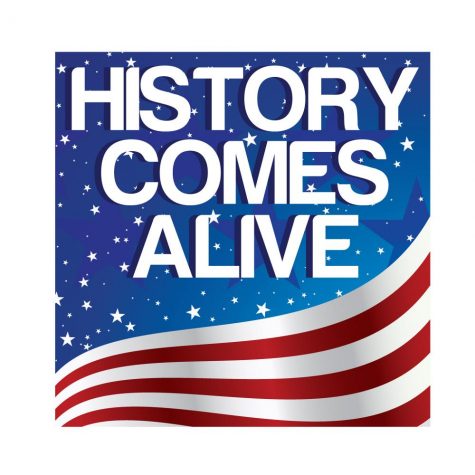 October 10, 2017
History Comes Alive!  Our after school programming in Charleston, SC begins now to explore our beautiful Holy City.  We can walk and find the Four Corners of Law!   We...
Enter your email address below to receive our daily email updates.
Chicago, Atlanta, Washington, DC & Los Angeles
August 23, 2017 – ECMCS


3:00 pm, General

August 23, 2017 – ECMCS


3:00 pm, General

September 12, 2017 – ARTS MATTER DAY - September 12, 2017


N/A, General