A step back in time!
January 29, 2021
Charleston, South Carolina is indeed a most historic city, and a wonderful classroom to explore!  We began at the Dock Street Theatre – established in 1736!
Coming soon – we spend weeks working with students and researching and then with each assembling a portfolio of their work.
From the Literature of the day, to the arts and photography, the music and jazz – connections are found all over Charleston, SC!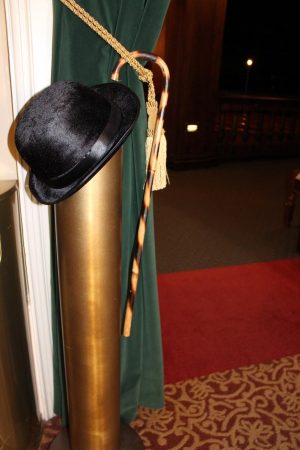 Joined today by Lacy Miller from the Gracie and Lacy Show – dressed in the Great Gatsby Look!  Plus along the way we found Charlie's hat and cane!