Afternoon Sessions afterschool –
Backpack Journalist afterschool!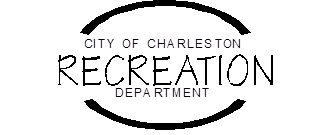 Learn about the lowcountry!  Become a photojournalist – taking photos and exploring certain locations. Reporting and having fun at the same time.  It's photography and storytelling and filmmaking, with each week a new topic to cover.
Combining Science, Technology, Engineering, Arts and Math!
Following our
[email protected]
Film Makers experience, we continue in the afternoons.
MONDAY:  St. Julian Devine Community Center (E Bay and Cooper)  – 3 PM to 530 PM
WEDNESDAY:  Arthur W. Christopher Center (Fishburne St across from Burke/Simmons Pinckney) – 3 PM to 530 PM
FRIDAY:  Bees Landing Community Center (off Bees Ferry Road/Ashley Gardens) – 3 PM to 530 PM
THURSDAY:  Mt. Pleasant Location TBA
TUESDAY:  TBA