Back to School Filmmakers Experience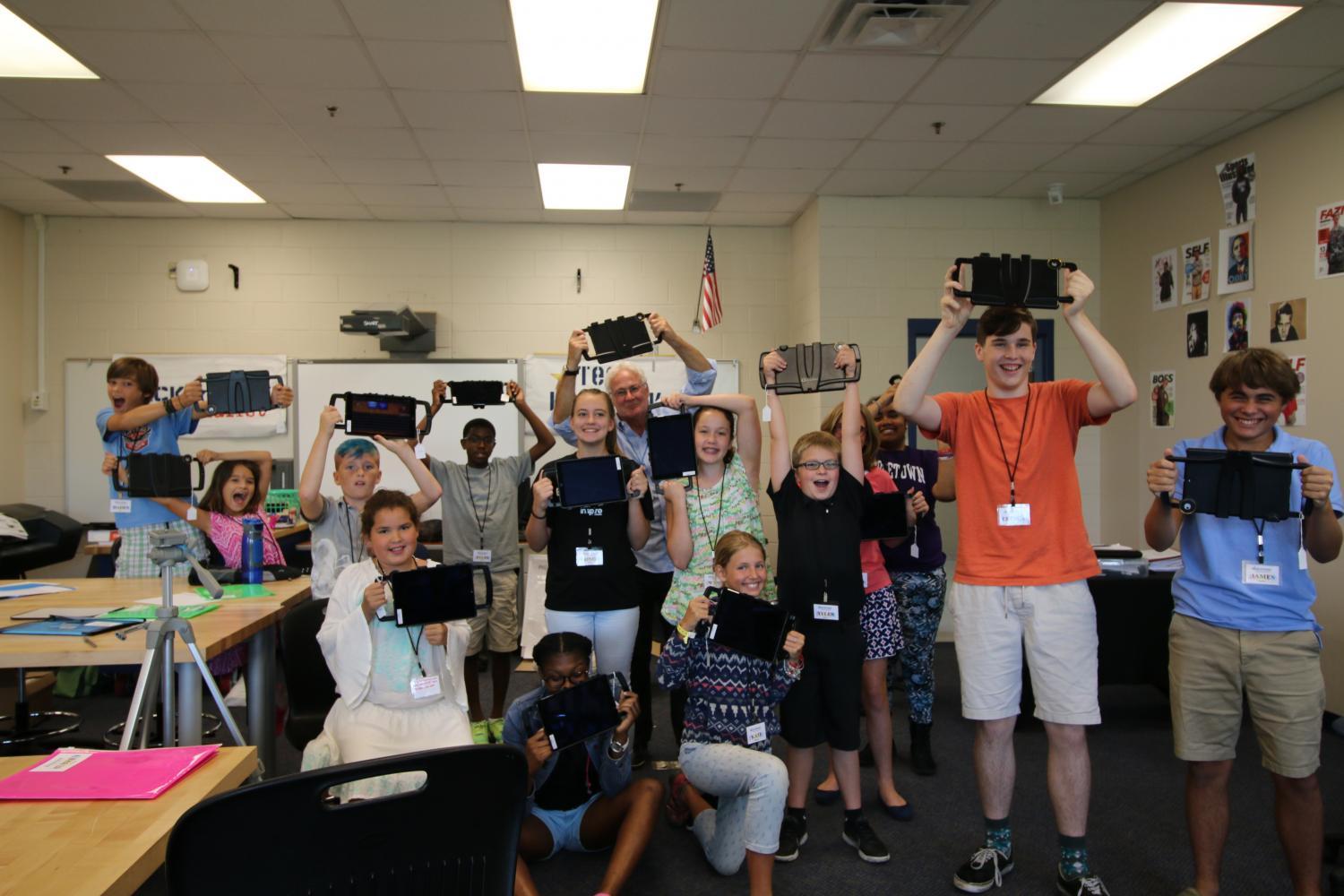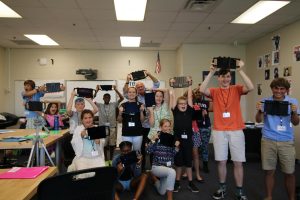 August 7 – 10 – 4 days each week
Downtown (Charleston County Public Library)
9 am to 2 PM daily/4 days/ 5 hours a day – Literacy and writing stories.  Each student will pick out a book to read, and then review, and make a short movie!  Using the Iographer and the iPad.
We will be working in the classroom and will also go on a field trip to discover Charleston.
August 10 – We meet at the Charleston Harbor Resort and covering the their fun camp for kids, that includes the CofC Sailing Club's daily event (learning about sailing and how to tie knots).   We join in their activities and film it, and then provide a short film supporting their  great kids activities for kids.
Costs:  $140 per week/discounted to $120 if your student has attended a camp/workshop previously.
Limited space:  deposit required of $50.  We will bill you the balance on July 25.
Visit our store/for deposit via credit card, or mail a check to:
323 Harbor Pointe, #15, Mt. Pleasant, Sc 29464