Back to School!
We were recently advised that with the uncertainty due to the COVID19, that our afterschool enrichment may not be offered.  Realizing that schools closed in mid-March, and now the delay to start and a possible "Virtual only"., our goal was to come up with a solution to help us continue to offer A Backpack Journalist, following social distancing, masks on all and a location that offers a sanitized meeting area.
That said, we have found a new "home" for our program, and one that adds a great benefit to our curricula offerings.
Redux Contemporary Art Center located at 1056 King Street has a classroom, and another open area for larger groups, plus a great area for photography.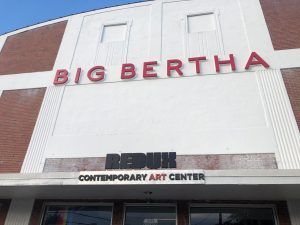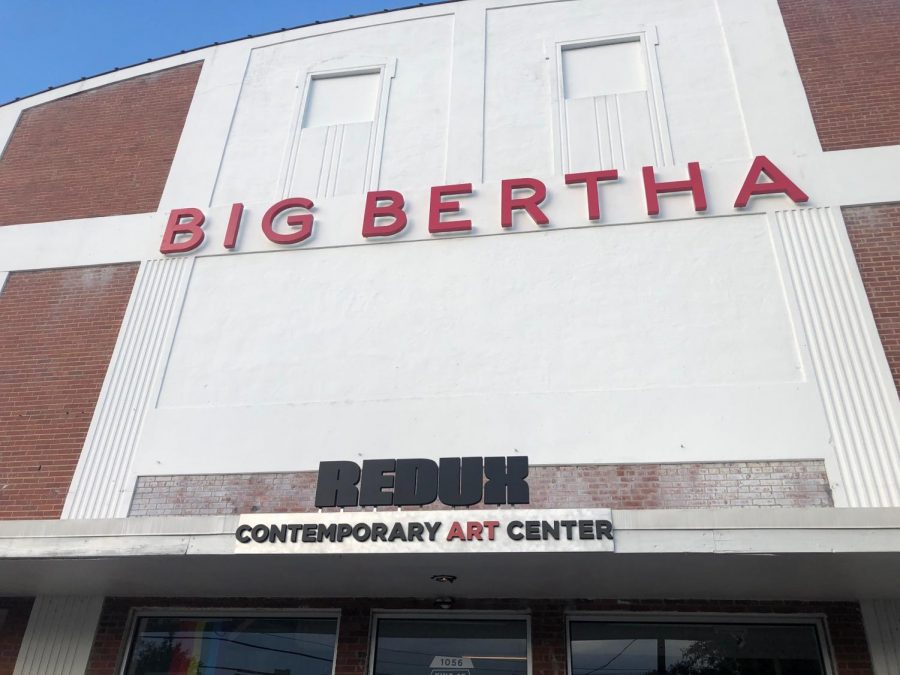 Our offerings in this location begin in August with a back to school theme!   3 days only – from 10 am to 4 PM (Tues, Wed-Thur) –  Bag lunch. We are limiting our classes to 8 per session.   You can register via our Store/Afterschool here on this website.
Six Word Story – write a draft and produce a short film. (writing and technology combined.  Topics chosen by each student following a brainstorming session sharing previous stories from Hemingway and many others. From serious to great fun topics)
A Poem in My Pocket – Archibald Rutledge was known for original poems that he would write on small cards, and hand out as he walked through downtown Charleston.  This fun writing activity encourages students who say "I can't write" – to have fun with words on small index cards.  Topics vary, following shared sessions.
Norman Rockwell was one of America's finest artists, with each of his works telling a story.  A fascinating fact is that Rockwell would build a set and then photograph it.  From the photograph, he would illustrate or paint.   We have the Smithsonian Film about his life, and encourage all students to be creative and design a poster or illustration that tells a story!
Photography is ongoing with the above!.  Building a set for the Six Word Story to illustrate the topic and then photograph it!  Edit together for the short film.
Plus the Poem in My Pocket allows a picture to also be included.
$200 – all supplies included – $50 deposit required per student.
Register – here on line!
Thank you – Linda Dennis
Twitter:  @backpackjrnlist
Kidsguidetocharlestonsc.com 
—