Backpackers share & now here comes 2020!`
from 2019 to 2020 – A Backpack Journalist! Read all about it!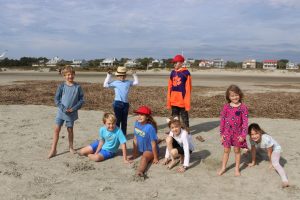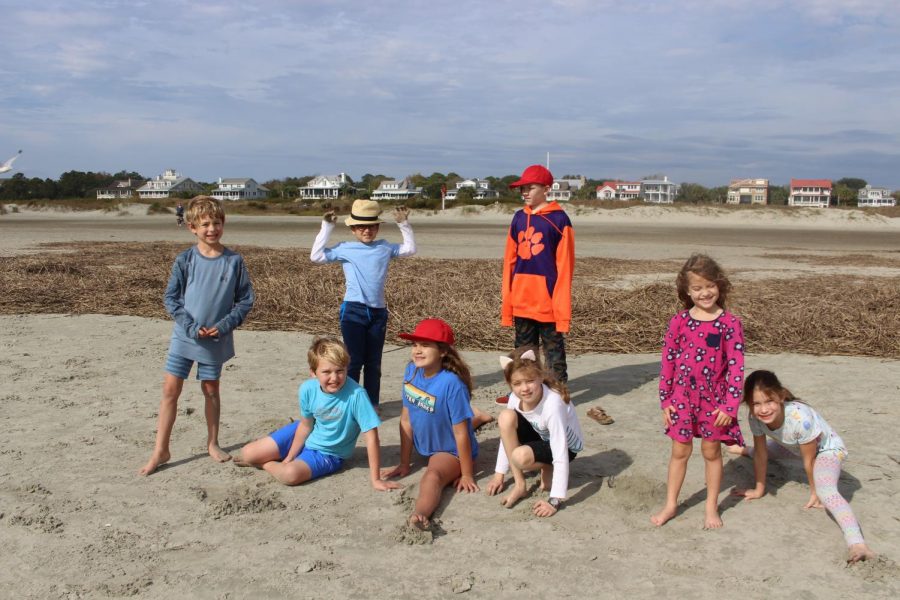 Monday, December 30, 2019
We love sitting with our Charleston, SC –  Backpackers, in the afterschool,  Saturdays and Summer Camps.   Before departing to celebrate Christmas and New Year's with their families, we each shared what we are thankful for, and what we are looking forward to in 2020!
All thankful for their families, our team as we work together as we are "Backpack Journalists"!  Pretty simple, eh?  Read below as to what they wish to have more of in 2020!
In 2019, our experiences included:
For sure – making short videos, and writing stories using the IPad and the DSLR Cameras.  We love using the 6 word story, and then creating a short video using story boards!  Our topics – change weekly!  All about engaged learning, hands on, while having fun at the same time!
So here is an overview of 2019 only!
Touring SC Ports, the Wando and Columbus terminals.
interviewed many civic leaders from the City of Charleston and Mt. Pleasant
learned from a news reporter from the Mercury, who came to our classroom.
visited many times USS Yorktown, and loved every minute
the RiverDogs -opening day!
toured Charleston Landing and met with a SC Park Ranger to learn more about her job
toured the Post and Courier -so that's how a newspaper is made!
played ball with the Citadel Baseball Team during a practice (WOW)
were present and had many behind the scenes fun with The RiverDogs at opening day
loved our visits to the POWDER MUSEUM & THE CHARLESTON MUSEUM
toured the Citadel Football offices, and loved visiting the PRESS BOX, and running on the field
began our love of research at the Charleston County Public Library – SC History Room!
attended the opening dedication of the IAAM!  gathered a few interviews
gathered interviews and video with many who shared their love of reaching – Charleston County First Steps
Sullivan's Island – Sand Art – in preparation for THE WHALE.org project in 2020
Ms. D – met Justin Michaels with THE WEATHER CHANNEL – and loved hearing about our whale project with KIDS!
2020
Here we come:
Whale.org – the songs and the 4K footage, and off we go into the classroom – our afterschool, and also during the instruction time also.  Many schools in Charleston County have teachers who were so interested and also the College of Charleston.
We follow the Scientists at OCEAN ALLIANCE, Gloucester, MA. as they travel to the Sea of Cortez – end of February – into March, 2020.  They will use the SnotBotr to fly over the BLUE WHALE -collecting their "POOF" and then back to the labs to analyze.  They look for their DNA, pregnancy hormones and effects of the ocean waters!  And, we will be able to connect via social media, live streaming and via their daily blog!
So what's a SnotBotr?  a drone with Petri dishes that will fly over the top of the whales – and collect the poof.  This method is revolutionary as the whale is not disturbed by any type of collecting device that would be "inserted" into their bodies.
We also will have access to a elementary school student level – book on the SnotBot! It's bringing cutting edge Science to kids, and so proud our A Backpack Journalist program selected to work with these Scientists!
check them out at www.whale.org. or OceanAlliance.com
Outcome:  Spring in 2020 – A Whale Symphony!  Examples of our Backpackers work on the big screen, plus in lesson plans easy to share with other teachers and schools.
PLUS – travel is planned at some point to Gloucester, to visit OCEAN ALLIANCE and their labs!  Our travels will include a field trip to Port Royal Sound Maritime Foundation.  We continue to visit our nearby coast to create Sand Art!
City of Charleston -350 Years!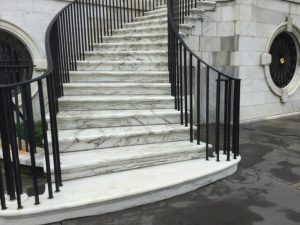 A celebration is ahead!  We love our historic city, and plan to be involved!
Again we are at the Charles Towne Landing in April for the Founder's Day celebration. (PS Ms. D's Step-Mother – worked on establishing this SC Park – when she worked at the SC Tricentennial – 1970-1973)
College of Charleston's – Lowcountry role in the Atlantic World -May Event!  (Think how our whale project would fit into this!)
RiverDogs – multiple events to include a 3-day music festival and arts festival.  (Think how our photography examples of our beloved lowcountry could be displayed!
Finale – downtown Charleston, KING STREET – closed and we all sit down for a "Unity Celebration" -where we all share a meal together!
PLUS REQUESTS ARE NOW IN – Saturday School may be necessary…
Now the "Backpackers" want more of?  Taking more photographs and going on location.  Easily arranged – our City of Charleston is one of the most photographed cities in the world!
More visits at the SC Port Authority – "please they said – they loved taking photos of the containers."
"Let's stay longer of the USS Yorktown, and the Medal of Honor Museum."
Hendrick Automotive –  Cars!  Can we go again, and then make cars in our classroom!
The Citadel – Baseball and of course the Friday – Parades!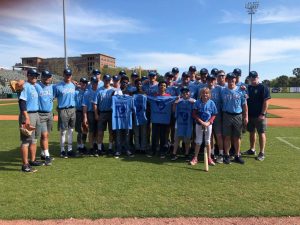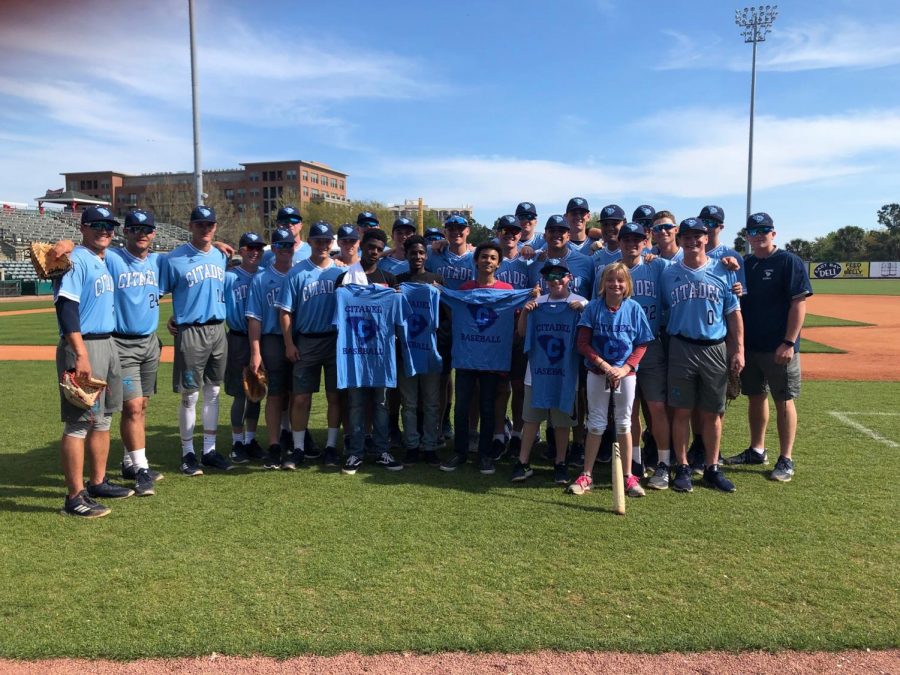 Making more 6 word stories..
NOW – Lots more ahead – as we continue to build a Maritime Film about the SC Port Authority- and will be including stories about the Garage Ship (RO-RO) and the "ship mates" that travel the world.
We continue to visit and learn more about the USS Yorktown, and the events ahead.  We love attending and meeting Veterans.
Our local Civic leaders?  It is an election year ahead, and we will be looking forward to attending debates, and observing!
Stay tuned – as more to come, as we reach out to our community.  Bringing the "real world" into our classroom – Whales – our historic city and our local citizens!
Linda Dennis, December 30, 2019