Celebrating the Whale and Ocean Conservation!
Wishing all a healthy and safe closing to 2020!
As we come to the close of 2020, we revisited our Vimeo channel to view the many short films that our students at James Simons Montessori School (lower L) and our afterschool – the Backpackers at Orange Grove Charter School and East Cooper Montessori Schools created showcasing what they learned from the beautiful 4K footage provided  Ocean Alliance, the Backpack Journalist curriculum (Whales and Ocean Conservation)  and by following the Scientists on their Sea of Cortez Journey.
As we moved from week to week, the students quickly became engaged and wanted to help in the conservation effort around the world!
With Covid19 changing our method of sharing in the classroom, our Vimeo site archived all the short video stories by the students.  What better way to again view our beautiful oceans, the whale and to hear from the young children sharing what they learned.  Thank  you:  whale.org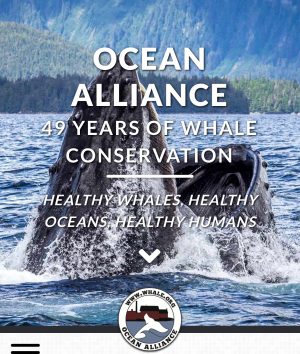 Our VIMEO CHANNEL