FOR IMMEDIATE RELEASE: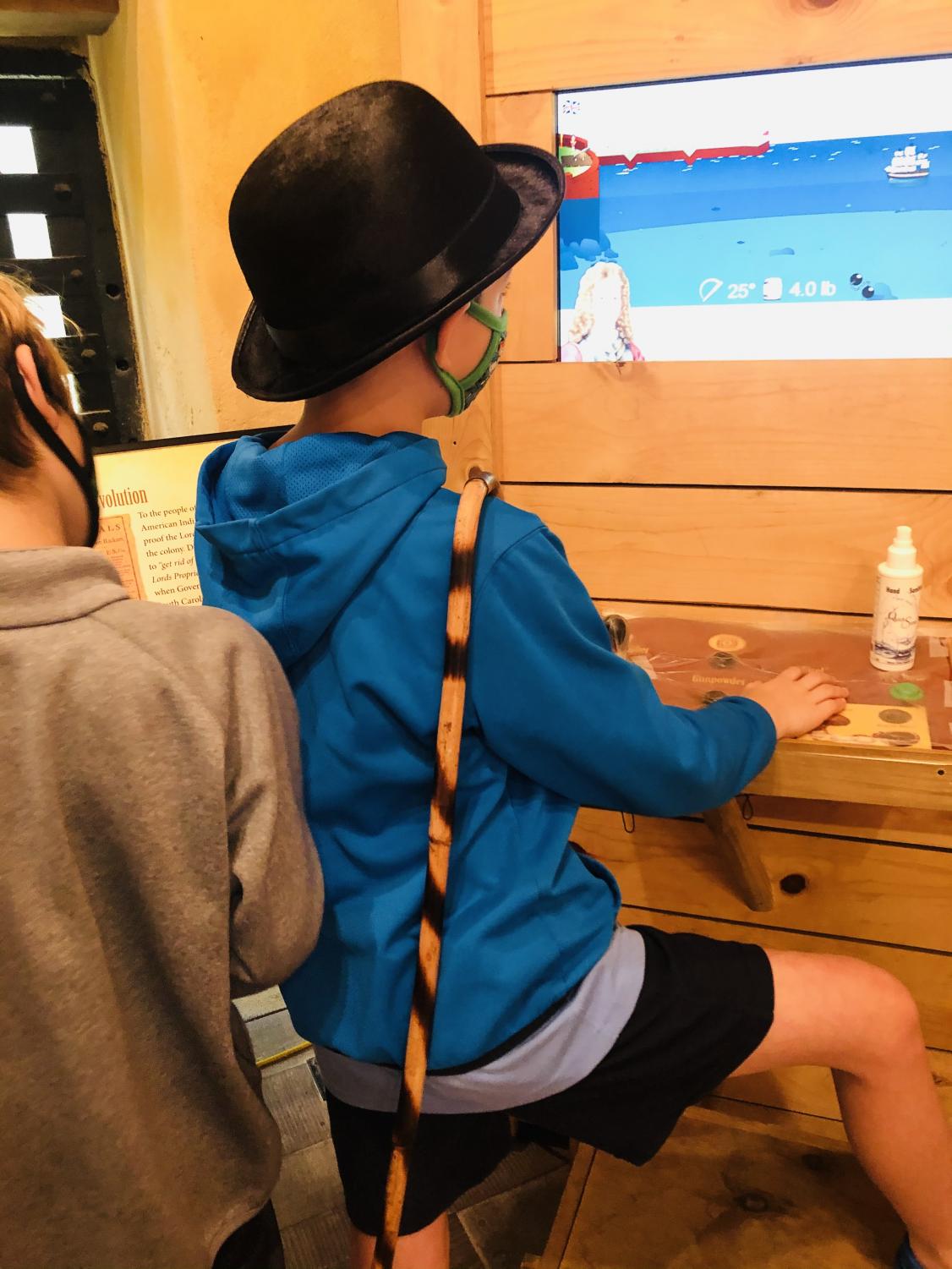 Summer Theatre Performing Arts and Film Making Adventure Camps for Lowcountry Youth, featuring the Comic Genius of Charlie Chaplin, his silent films, and Pantomime as the communication tool.  
Four weeks of summer camps designed to provide fun activities for elementary, middle and high school students.  The themes include:  The Charleston Harbor, Baseball, A Race Car Driver and Charleston Tour Guide.
"Our educational goals reside within the art of European Pantomime as fully explored by Charlie Chaplin in his 50 plus years of contribution to the Silent Film Era from 1920 until his death in 1977.  Chaplin's talent and his creation of THE TRAMP provide us with a wide berth of fun to explore and encourage all camp attendees to engage with comedy.  We truly believe this summer all deserve fun, gags included. All students may join in to write a script, perform and participate in the creation of a silent film:  Making the World Smile Again!". Linda Dennis, Director and Producer for A Backpack Journalist, Charleston & Mt. Pleasant, SC.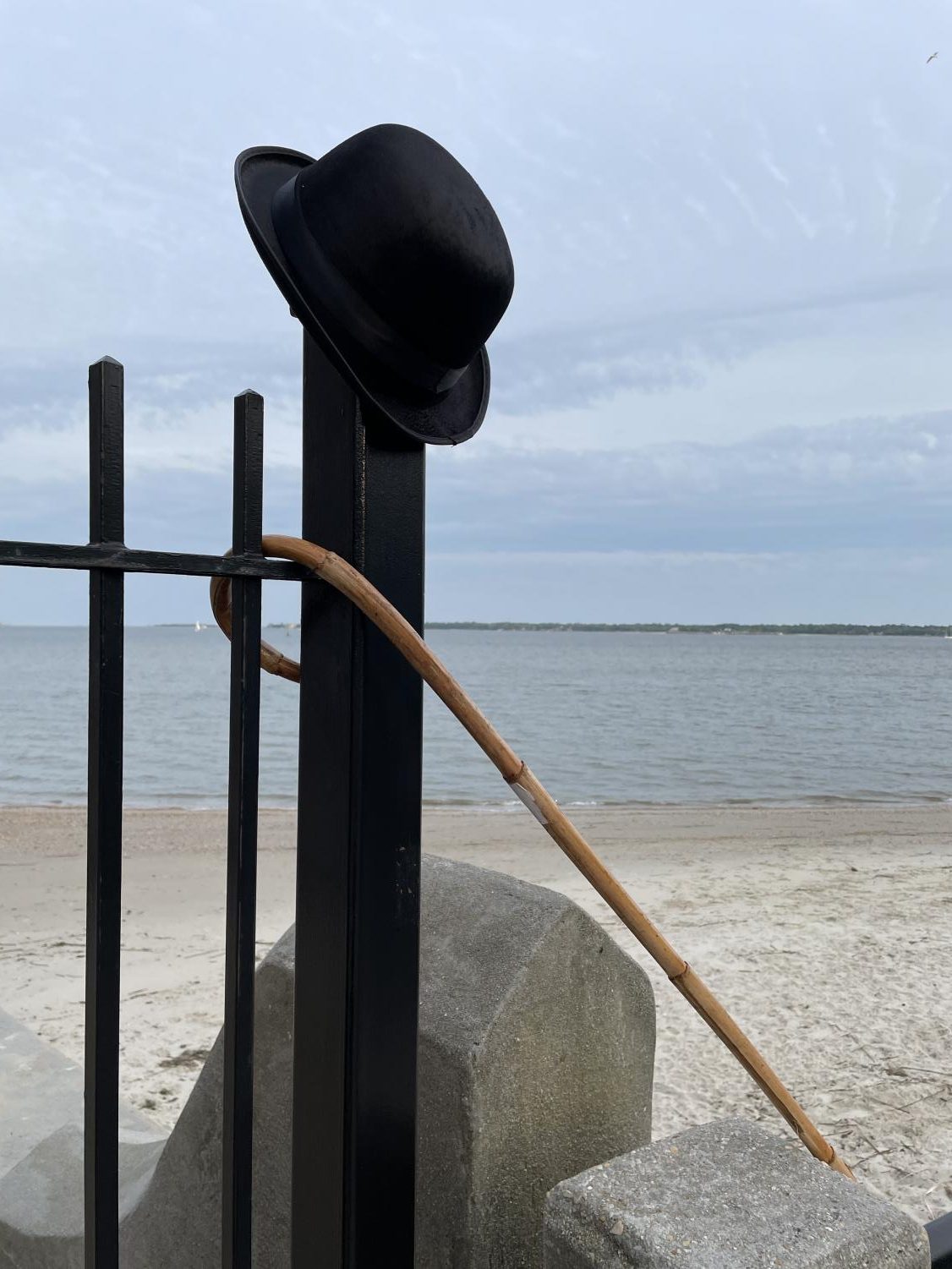 Advisor to this program is Toni Bowers, PhD, University of Pennsylvania, a Chaplin Scholar.  Bowers offers a college based class: Cinema Studies, the films of Charles Chaplin.  Bowers is to speak in Charleston, once safe travel assumes.
Teaching in Charleston, during the four weeks is Hester Kamin, an award-winning director, choreographer, writer, and arts educator. A graduate of Carnegie Mellon University (Phi Beta Kappa) and of the Jacques Lecoq International School of Theatre in Paris.  Hester has led professional development courses in movement, devised theatre, and arts integrated curriculum for two decades and has served as a guest artist at The College of New Jersey, Florida Repertory Theatre, and Chicago Dramatists.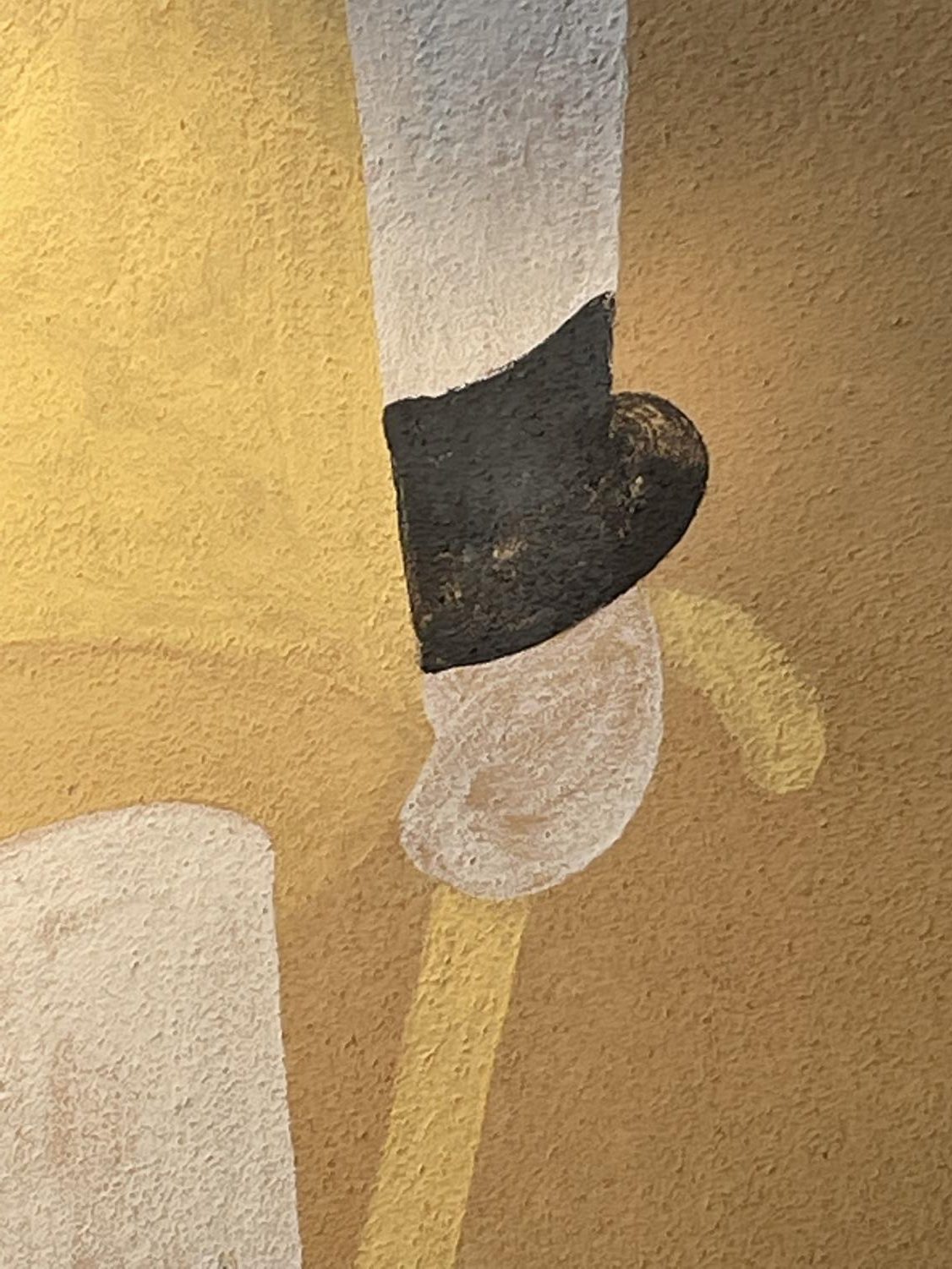 Summer Camp Attendees will have the opportunity to join the "Making the World Smile Again – MIME TROUPE" and also to continue to receive creative opportunities during the 2021-2022 school year. Updates and details on staff/school participation"  www.abackpackjournalist.com
For more information:  [email protected]   843.582.2794