Happenchance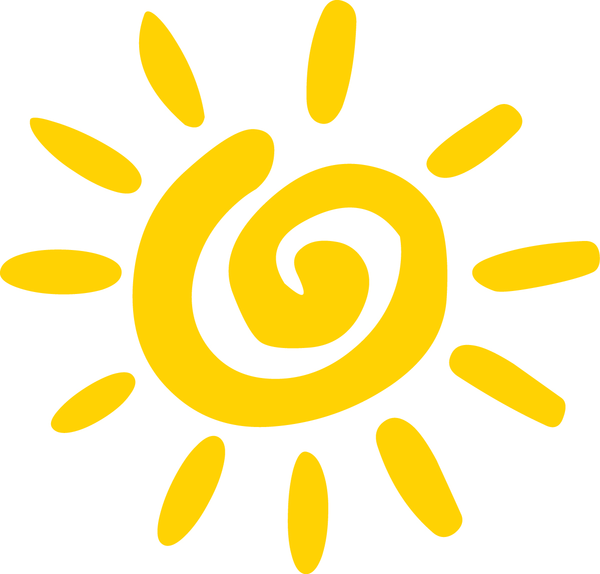 Welcoming in 2019  looking forward to the days ahead!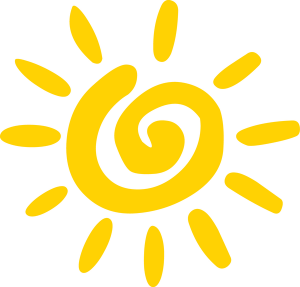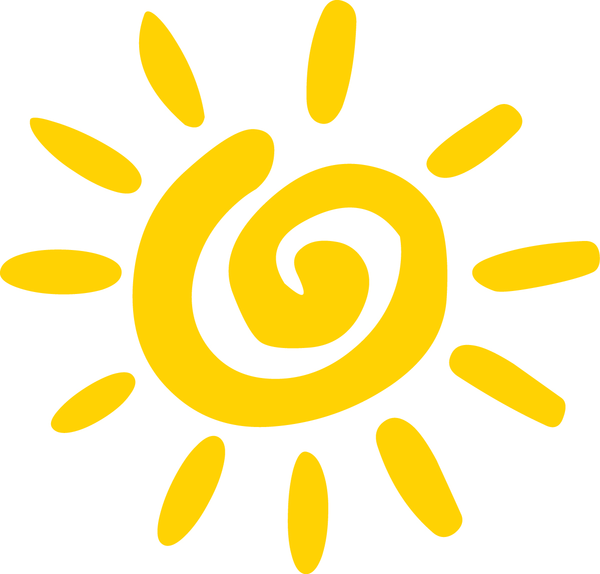 Happenchance as a noun: An unexpected random event.  Or, a chance, accident, a fluke or happenstance?
Using critical thinking, should this really happen or be real?  Would the universe get so involved in our thoughts, that a thought happens, or wisdom appears and a discovery is made.
This is our last post for 2018, and today, Saturday, December 29, 2018 was a monumental day as were many this previous week, filled with chance meetings, quiche made by hand, almond cookies and hot tea, and thoughts realized.
Clearly, December 25th, the day of Jesus' birthday and our visit to the Hagood Stadium with good friends was of great importance, and sitting amongst all.  Earlier in the day, the smiles that poured out love to all around started off with a calming acceptance that only sweet moments from young lives can share.  (back to the logic now)
Dear Universe:
Thank you for bringing about discovery and wisdom and friendship rekindling and defining integrity in such a way that decisions made earlier, were the right ones.  Going forward, then into our lives, special people came, who bring great benefits to the youth all around us, and bless us with their knowledge and kindness.
Enter Renaissance:  many reflect that it's a time in history, directly related to Europe and the study of classical antiquity, at first in Italy and then spreading across Western Europe in the 14th, 15th, and 16th centuries.  Today, Charleston, South Carolina, the Renaissance Conference began it's annual gathering  at the Belmond Hotel.
So why mention it here?  Charleston today was filled with the attendees to the annual Renaissance Conference.  Large blue name tags made it easy to meet and greet!  The stools in our favorite coffee hangouts and noon eating spots filled.  Entertainment producers, college professors, think-tank researchers were randomly about the streets, walking and talking in deep conversation.  In fact, the usual street hum not evident, or any of the mindless chatter or the car sounds and the carriages riding by, as one could hear the visitors carrying the program guides from the conference, in discussion,  challenging arguments directed to interesting presentations and workshops just held.
There is a wild thought there perhaps with this type of deep-thinking and sharing of worldly cultures and thoughts, that the universe was really listening in, and sharing all the brain power and the wide-open intellectual discussions.  One could learn,  right?  Perhaps by osmosis?  Feeling it abound?
We say so long to 2018, "it was a great year",  the closing days ahead, and the Universe peeking in from above, helps us complete our pages in our history book!  Blessings to all.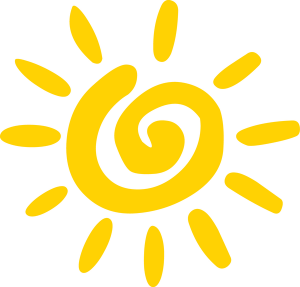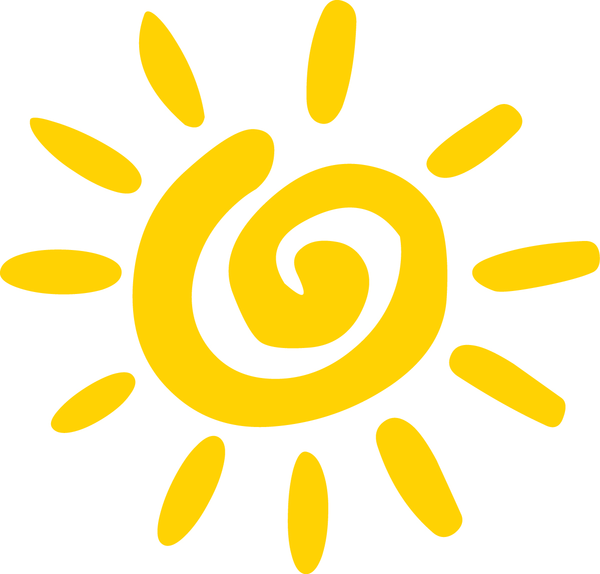 Signing off and saying goodbye to 2018!  See you all in 2019!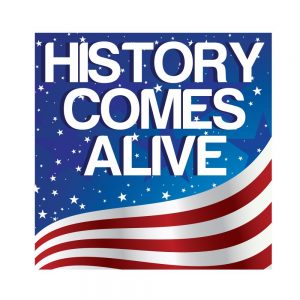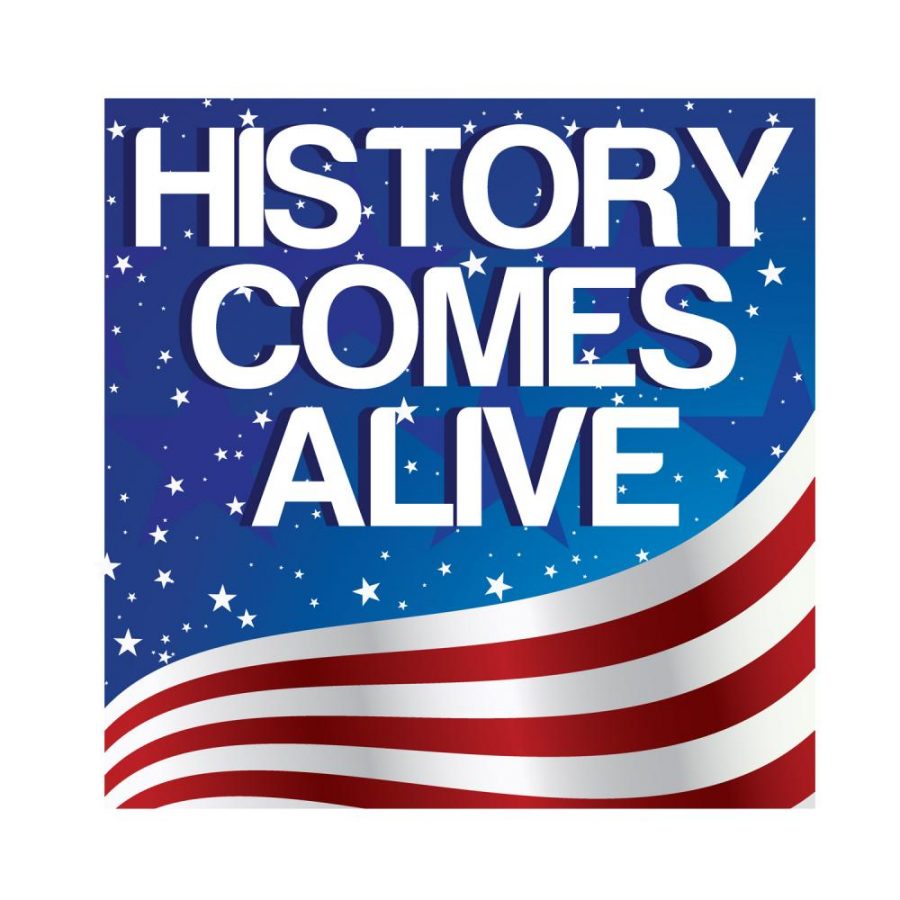 Linda Dennis