History Comes Alive – first with Fossils!
ORDER THIS BOOK VIA:
http://www.nationalcowboypoetrycompetition.com/on-line-store.html
AUGUST 21, 2013
A Backpack Journalist Summer Workshops have concluded, with a series of publications:  "History Comes Alive", designed to support the COMMON CORE requirements for curriculum in our nation's schools.
All content has been gathered by military youth from facts, on site and assembled into full color books, with QR codes directing the reader to online short video clips to support the content.   Each title also contains projects that support the content, allowing for engaging activities in the classroom, and for use with the parent at home!
Florissant Fossil Beds National Monument
Why fossils? It's the history of our planet and helps us understand better the effect of our environment.  Plus it's fuel for our imagination and also for our homes and automobiles!  It's the history of who we are and our ancestors – and much more!
Page count:  36 pages, in full color,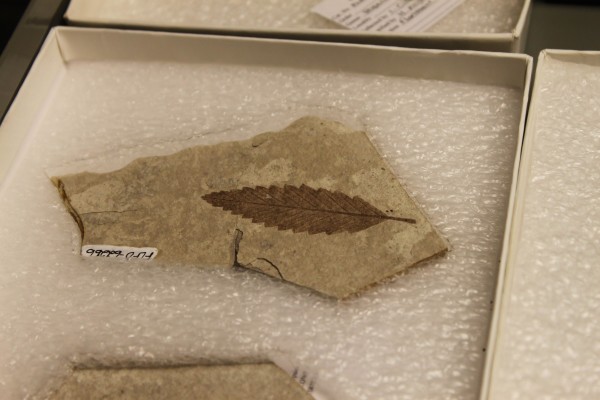 Soft Cover (photo here by Paige)
QR codes  are included on a secure server.
Advance copies available for $39.95 prepaid shipping. (soft cover only)
Release date September 25, 2013
A percentage of sales of this book title are assigned to:
The Friends of Florissant Fossil Beds National Monument to provide youth scholarships for summer workshops 2014.
ABPJ201