"In their own words, Oral Histories of SC Vietnam Veterans"
Welcome Home to Carolina! November 12, 2016 - Columbia, SC
Hang on for a minute...we're trying to find some more stories you might like.
Team Backpack Journalist traveled the state of SC, collecting oral histories of SC Vietnam Veterans under a grant by the SC Military Museum Foundation.  We have 24 hours now collected, and have edited into a short documentary highlights from these interviews.
Film is to be shown at the Welcome Home to Carolina Celebration – 2017 at the SC Military Museum and SC Military Department Celebration – Saturday, November 12, 2016.  Columbia, SC.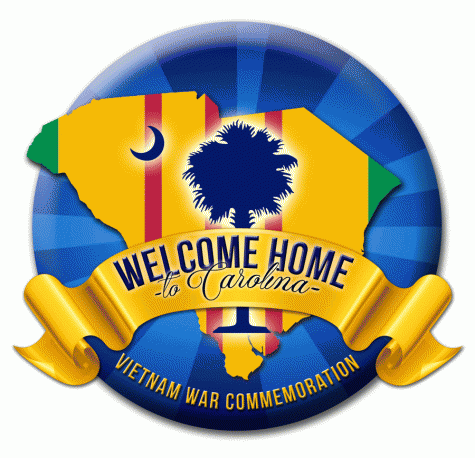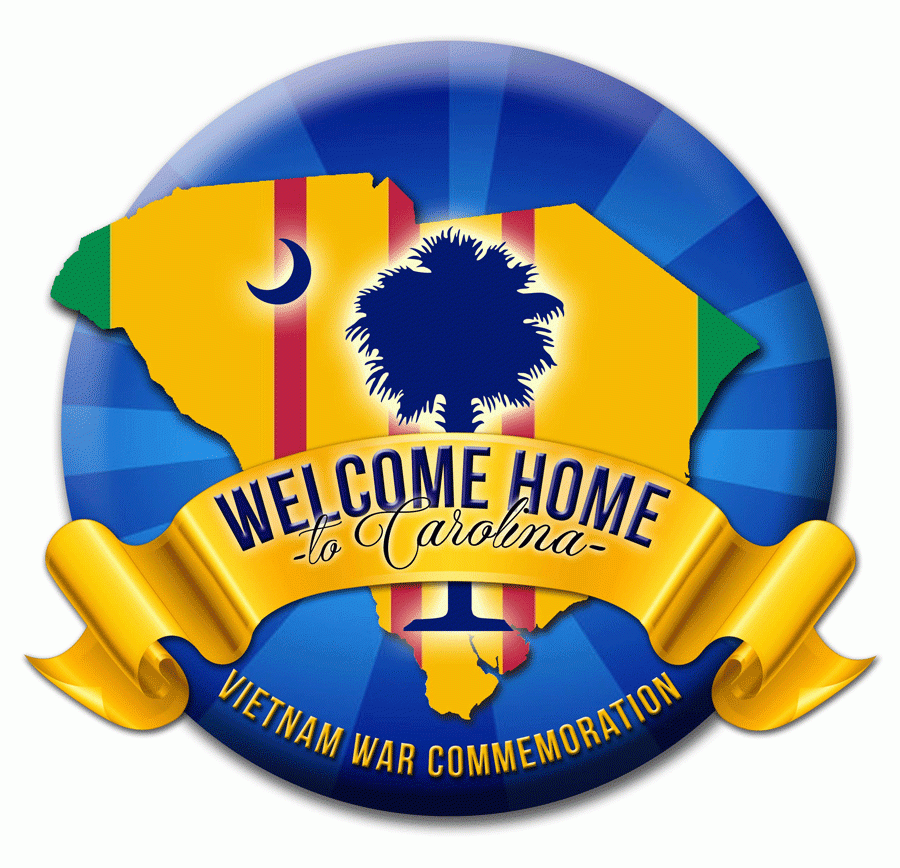 More to come in 2017!