Inspire at the Low Country – Team Backpack Journalists Summer Filmmaking – UPDATE!
Update! Our filmmaking students making their own PSA's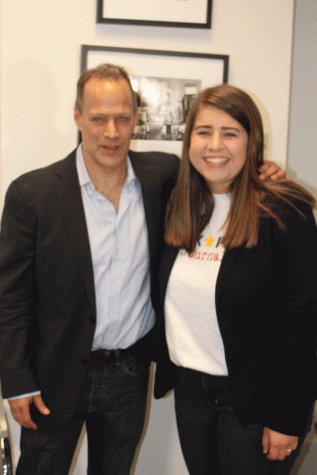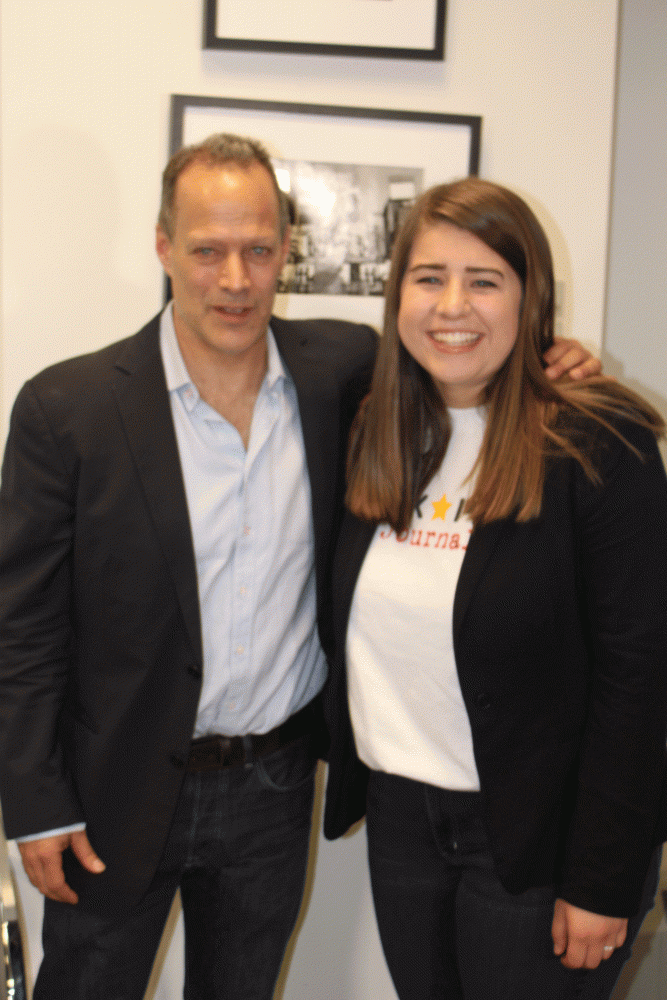 Inspire Filmmaking Camp – at Burke High School and East Cooper Montessori Charter School –  Update – Students attending from all over the lowcountry, and we even have students coming in from the midlands of SC!
Burke High School – June 19-23  East Cooper Montessori Charter School – June 26- 30
ARTS MATTER – September 12, 2017 – Charleston Regional Arts Alliance – is sponsoring a special day!  We are members as are many other arts related programs in the low country!  ArtsCharleston.org
Inspire at the Lowcountry/Team Backpack Journalists
focused on film making, have added the development of
PSA
(Public Service Announcements) to each camp week!  All film makers will have the opportunity to create their own
PSA for broadcast
, or work on one for the
Charleston Youth Company (Vocal, Dance and Drama – Performance at its best!) and the

Sweetgrass

Cultural Arts!
We continue to collect ORAL HISTORIES OF SC Vietnam Veterans at both locations, and in August, will be providing Teacher Professional Development for a school district in Columbia, SC at the SC Military Museum.
Announcing our summer and afterschool 2017-2018 –  programming upcoming documentaries: 
The Life of Esau Jenkins,
SC Port Authority – SC Economic Engine
The Gullah-Geechee Story -Johns Island, SC
"Cultural Belongings, with a special interview with Sebastian Junger, Author of TRIBE" and the inclusion of Charleston's own Illumination Project.