Inspire Filmmakers – to add: THE SC PORT AUTHORITY Documentary!
South Carolina's Economic Engine! Celebrating the 75th Anniversary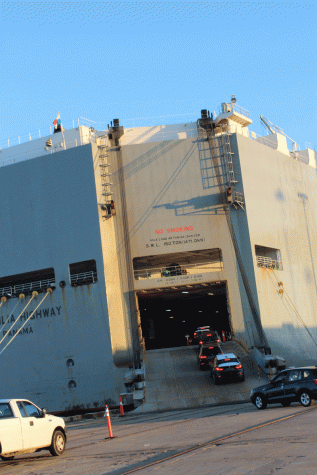 Just announced – permission granted, low country youth attending the Inspire Film Makers Camp/Experiences will be offered the opportunity to work on a film featuring – the SC Port Authority!  We will be going behind the scenes, on several locations, filming and interviewing!
The working title:  "South Carolina Port Authority- South Carolina's Economic Engine!", Charleston, SC
We tour, interview, take photos and then edit into a film that will provide educational values for the teacher in the classroom (it's all about STEM), showcase the careers that are available (1 out of 11 jobs in SC tie back to the SC Ports), and with a goal to help celebrate the 75th anniversary of the SC Ports!  Daily large container ships come in and out of the Charleston, SC port, and we will be there behind the "Fence" – learning all about "ro-ro" and "yard dogs" and observing as thousands of cars made right here in South Carolina are loaded and taken out to sea for delivery.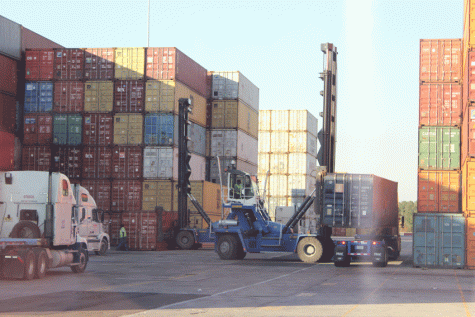 Charleston, SC is listed as the worlds #1 best city, and now we are so fortunate to go "over the fence" and learn and showcase the economic impact of this important seaport!
Space will be limited on this team of backpack film makers.  Sign up early! We will be offering this opportunity to the Burke High School Film Makers Camp/experience and also to the East Cooper Montessori Charter School as well.