Learn and Create – films from Whale.org/Ocean Alliance & Backpack Journalist
Ocean Alliance – whale.org
Multiple contributions/Whale.org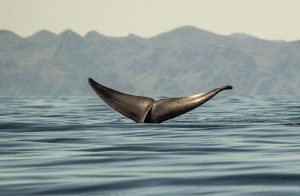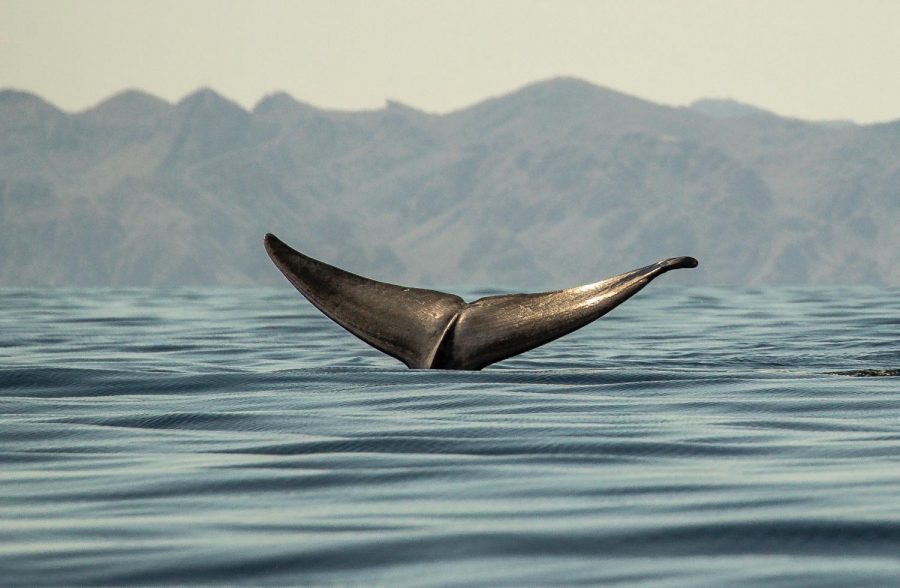 As we move through these next several weeks, let us not forget the beauty of our oceans, and the majestic movements in the sea as the whales swim about!.
A special thank you to the team of Scientists at Ocean Alliance, Gloucester, Massachusetts, for sharing with our "backpackers" and students in schools here in Charleston, SC their vast collection of films by Christian Miller and others.
We followed them on their recent expedition to the Sea of Cortez, and loved asking questions via short video clips, and then receiving back from them the ANSWERS!
We loved learning about the SnotBotr – the drone that is programmed to fly over the whales and collect the "puff" or snot that comes up from the blow holes!  Amazing research is being done with the collected "snot" without having to bother the whales, or pierce their bodies!  Great forward thinking science.
Thanks also to APPLE and Victor for the introduction to Ocean Alliance!  All of the short films on this link were made using an APPLE IPAD, and as follows:
1 – Pictures were taken of the students at work
2 -Videos were take of the students stating whale facts or asking questions.
3 – All on the same iPad – and using airdrop we transferred over the background whale films from whale.org
4 -Using iMovie – a quick edit, combining the students video statements into the whale footage.
5 -Finishing each student film with a different background -either the whale songs or nothing.
Look for:  Mrs. Menniti, Mrs. Wilson, Mrs. Cara Ernst, Mrs. Margaret Gary, and Ms. Kasmir Huckaby
all from James Simons Montessori School.
Other videos (and ongoing) created by Backpack Journalist Students.
The footage – from Whale.org – Ocean Alliance donate for use by our students.
Weekly, each class was presented with whale facts, via a research documents prepared by Linda Dennis, using N.O.A.H. and Ocean Alliance data.  Films were shown, repeatedly.  (Students often asked to see films again and again!). Students were filmed with permission their parents/guardians, and with questions, and then facts.
Outcome:  "the sessions had all students engaged, looking forward the day the "whale teacher" came in, and for a first time actually viewed "real world" films of the ocean and whales".