Leonard Freed's Documentary Photographs coming to A Backpack Journalist!
A Backpack Journalist to provide a traveling exhibition.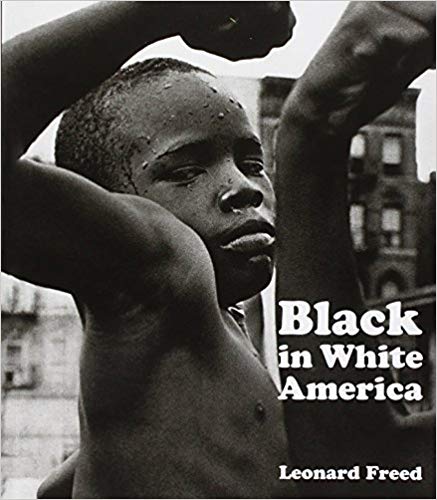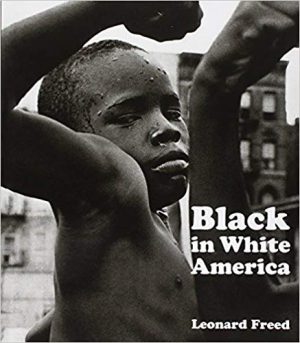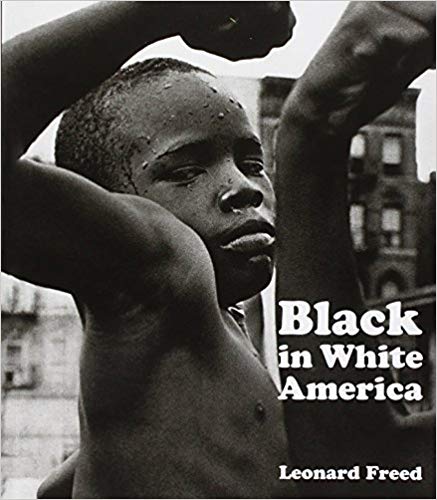 Brigitte Freed, the widow of Leonard Freed, documentary photographer (1929-2006) confirmed today that she is donating to A Backpack Journalist, black and white hand made prints of images found in BLACK AND WHITE AMERICA plus sending along, "On Loan" another 15 photographs taken of the Berlin Wall.
Leonard Freed (1929-2006) was inspired to capture the African American experience while he was in Berlin in 1962 to photograph the building of the Berlin wall. He noticed a black soldier standing in front of the wall and was struck by the fact that this soldier was ready to defend America abroad, while at home African Americans were facing their own battle for civil rights. He immediately returned home!
 Traveling in New York, Washington, D.C., and throughout the South to include Johns Island, SC, Freed captured images that reflected the struggle for the end of racial segregation.
First published in 1968, Black in White America shows many aspects of black life in 1960s America, from political marches and rallies to children playing and splashing in the spray of a fire hydrant, from signs for colored entrances to interactions with whites. One particularly poignant image shows Martin Luther King Jr. in an open convertible being greeted by an eager crowd of admirers. Freed's captions include observations, stories about the people he met, lyrics from spirituals, and an excerpt from the "I have a dream" speech.
In 2018, Mrs. Freed also donated a series of black and white photos of Johns Island is 1963, at a Praise House and Christmas Eve, and a group of mini booklets with the images.
This donation will allow A Backpack Journalist to begin to assemble a "documentary photography" learning module, summer documentary photography summer camps, and establish exhibitions that will tour to middle to high schools through South Carolina.  A website is presently being designed that will display the digital photos and also a call to submit essays that reflect the historical significance of each photo.
When not on exhibition, these photos will reside at THE COLLECTIONS, The College of Charleston, Addlestone Library, Charleston, SC.
For more information:  Linda Dennis, 843 582 2794