Life on Johns Island during the Civil Rights Era
Never before seen photos by Ida Berman!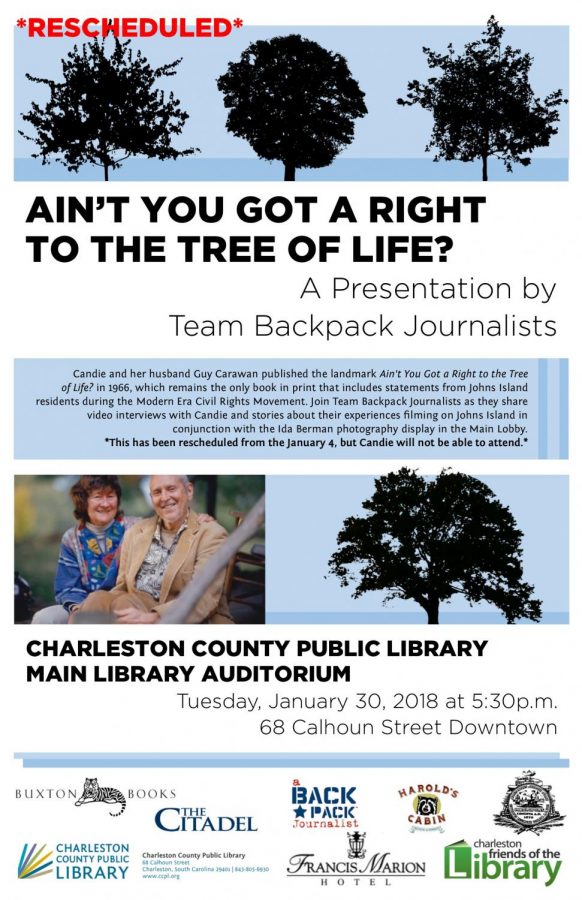 Team Backpack Journalists, lead by Linda Dennis, found by accident and during research,  a collection of never before seen in it's entirety, a collection of photos by Ida Berman on  Johns Island SC, January 16-23, 1959!
Miles Horton, from the Highlander Education Folk School, convinced Ida to travel to Johns Island to take photos of the Citizenship Schools and the people of Johns Island.  Ida Berman was a celebrated photographer and immigrant known for her insights into American Life and culture.
The contact prints, and a selection of some of the 239 images are on display at the Charleston County Public Library.  Ida captured the week from inside of the Progressive Club and the beginnings of the   Citizenship Schools, to the scenic Johns Island and civil rights leaders from the lowcountry:  Septima Clark, Myles Horton and Esau Jenkins.