Nature Storytelling with Fossils!
ATLANTA, GEORGIA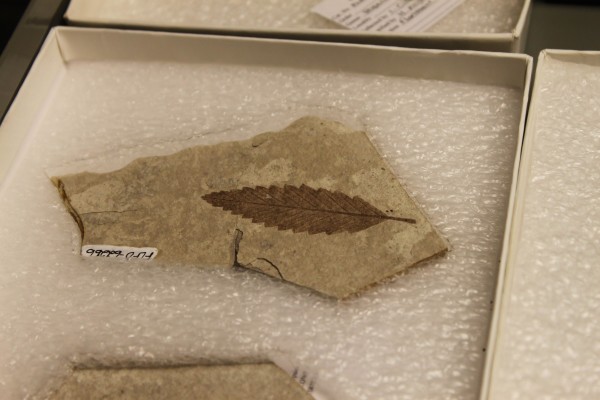 September 25, 2013
It's gone to press!  Nature Storytelling about fossils, written by the group of military youth who attended the Florissant Fossil Beds Nature Storytelling Workshop and is filled with their own reports and  full color photos and QR codes to  take the reader to the Internet!
The QR codes include interviews and a virtual tour of some areas of the Florissant Fossil Beds National Monutment!  The photography all taken by the youth and you may find hundreds of examples of their work on line – www.flickr.com/backpackjournalist.
Copies will be for sale by October 15th!