Our first online class! Photography with Stan Foxworthy!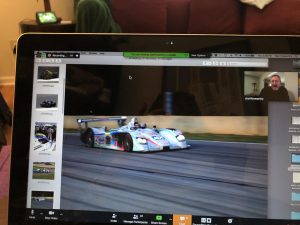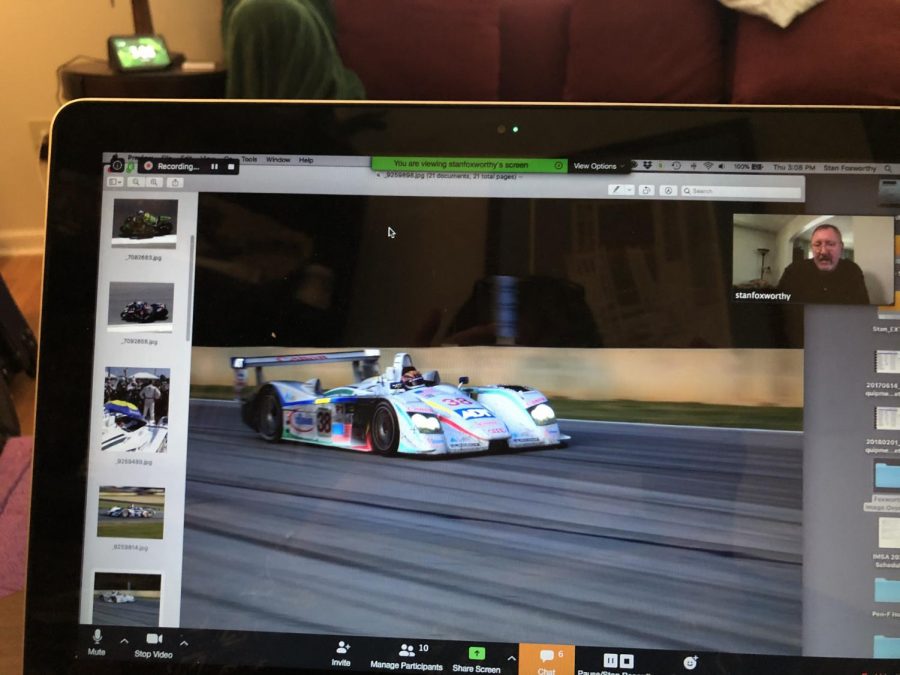 Hello to all – we gave our schools first rights to our student's time, and now we are set to go for the enrichment!
All of our ZOOM sessions will have guest speakers, to help continue bringing in the outside world in a postive way, and also help all of stay connected.
ZOOM ONE – shown here all about photography, and then Brad Davis begins with the MINI COOPER!