Save the Date! June 29, 2019
Larry Doby weekend at THE RiverDogs!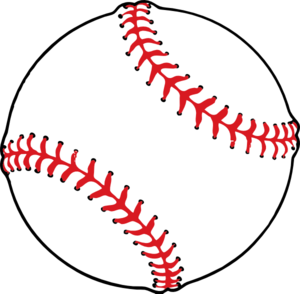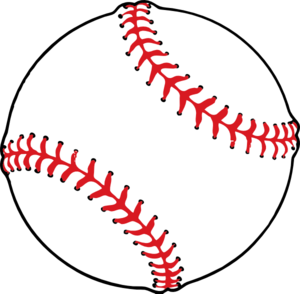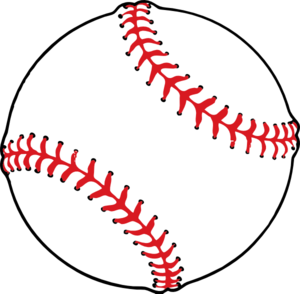 Join us – to honor and celebrate the Life of Larry Doby!  He was from Camden SC, and #2 behind Jackie Robinson.  He hit the home run in 1948 that won the World Series for the Cleveland Indians.
Come to the game and learn more!  Plus coming soon – something that's round, and looks like a baseball and tastes really good to eat!  Plus it helps support Baseball history and our community.
For more info – [email protected]