Save the dates! Summer Camps are still planned!
Looking forward to a fun summer!
SAVE THE DATES:
Another month in, however the good news, looking ahead – the prediction is that by June 1 – we should be through this quarantine and hopefully back to 'life as we knew it?".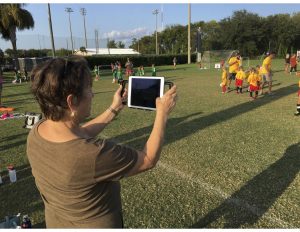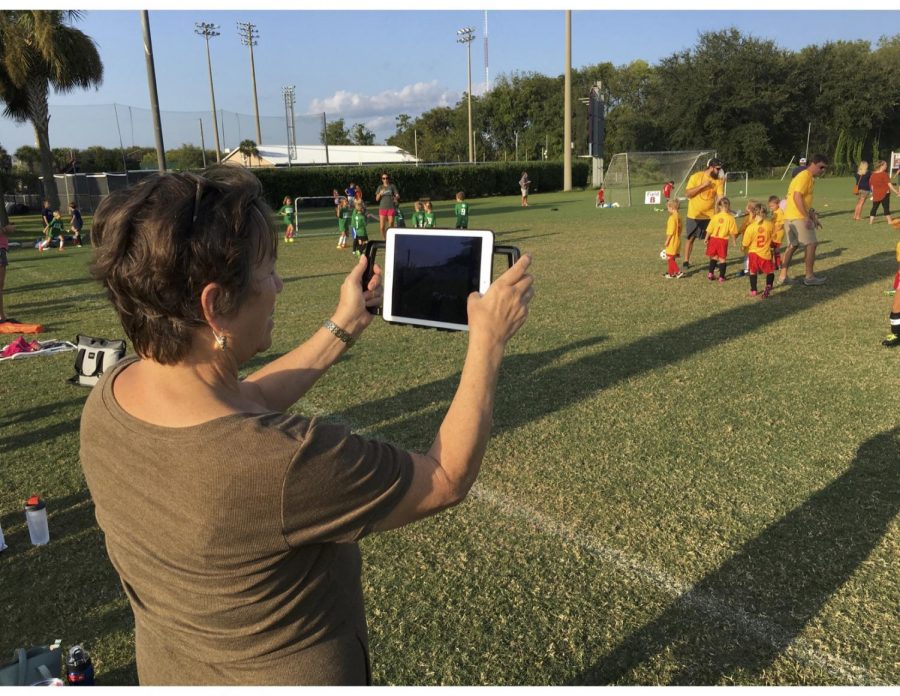 With a few changes we expect!
That said – our summer camps are STILL planned, spots reserved, and the weeks are:
June 15- 19. and June 22-26 – and filled each week with lots of photography and fun filmmaking. By these dates we hope all students will be ready for adventures!