Sugar Shapes!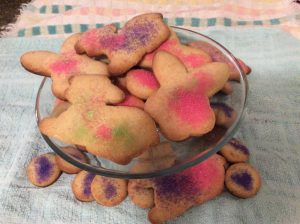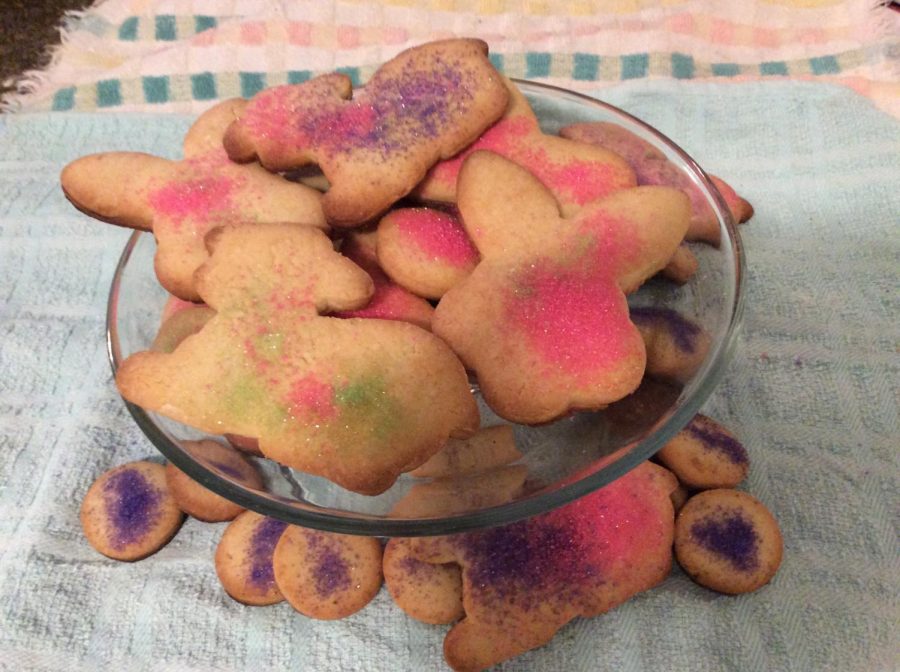 In seeking an activity, other than a household chore or writing a lesson plan, that I know is fun:  Sugar Shapes.
Alas, there was my cook book, my apron and tweety bird at the top of my cookie jar.
I have been making these since 1973 – enjoy!
Check out my blog that speaks to fun….