Summer Photography & Adventure Camps – registration now open!
4 weeks of photography adventures in the lowcountry!
2020 – Our 5-day, 10-4 daily – downtown Charleston – Photography and Filmmaking Camps!
Ages:  Rising 2nd grade to 8th grade.
We limit our photography and filmmaking camps to 10 youth, not to expand beyond 15, with two adult instructors.  Interns to help also.
Our theme for the 4 weeks – gathering and telling the story of the lowcountry -from the downtown Charleston with the historic venues -to the beaches nearby!  All photos are taken with a DSLR camera (we provide for team use or your student can bring their own), and iPads (MINI).
Each student will receive all photos (digitally), and be included in our Charleston 350 – VIMEO playlist, for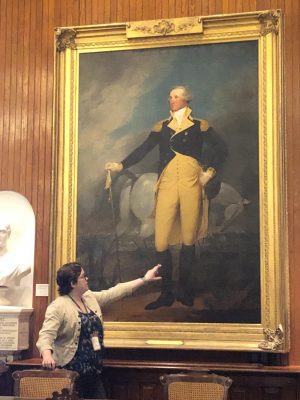 viewing via our facebook.com also.  OPTION:  short video films are created also, plus each student in teams will be involved in a "man on the street" segment!
We also launch our podcast this summer session, and welcome in "voices".
We will be participating in the July 4th celebration at Brittlebank Park also for the 350th celebration.
Meeting place:  downtown – Charleston County School location tba.
TO RESERVE SHOP: http://www.kidsguidetocharlestonsc.com 
Dates: June 15 – 19, June 22 – 26 and July 20-24,  July 27-31 – 2020.
$250 per week, deposit of $50.  Discount as follows:  Book by May 1 – save $50 ($200 for the week)
If your student has been in out afterschool program, the weekly rate is reduced, call for the discounted price as it depends on the number of sessions. 843 582 2794