Summer Camp Adventures are now here! Sign up now!
Four weeks of adventures in the low country!  Make short videos and have fun in gathering a fun story – GAGS included. 
Limited seating per week.  Sign up for all 4 weeks –  dates below.  Plus a bonus week in August – for a total of 5 weeks.
We will have fun studying the silent films of Charlie Chaplin – from the 1920's forward!  Chaplin is the comic genius who created over 50 silent films that remain today classics in pantomime.
Pantomime is the universal language for all to appreciate.  WE anticipate special guests to join us during the summer!  
Students will learn via a hands-on teaching method the movements and expressions that support the characters and tell the story. And our stories are created from our beloved historic Charleston, South Carolina and through out the low country.
The Silent Film Cinema and the Art of  Pantomime will come alive here in Charleston and by the end of our summer adventures we will build our own Pantomime  Youth Troupe, to have fun and tell our stories! Short Films will be made of each topic and experience. All students participate.
Cinema Film Making – Screenings/followed by Students creating weekly a silent film on a variety of topics included below.
Each student to become writers of scripts, artists,  directors and producers, and actors, with costume design and props supporting each chosen topic.
Our curriculum is inspired by the work
of Charlie Chapin, now celebrating the 100th year of his silent film:  THE KID.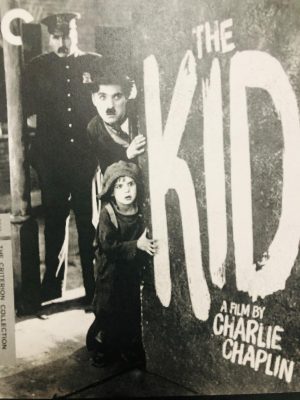 We will screen this film to all students, as well as others to help share Chaplin's creative genius and study his body movements and his wonderful gags!  FUN is ahead.
Age Groups:  Elementary, Middle and High School ages.
We offer a special 10-12 am only for K-4 and K5 students, focused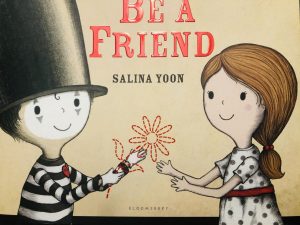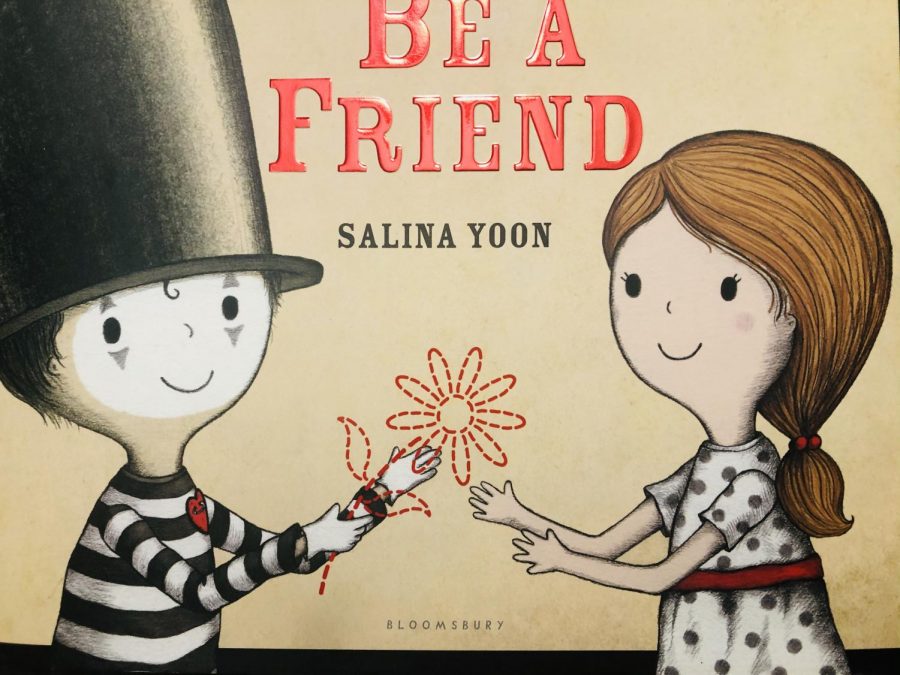 on the book: BE A FRIEND by Salina Loon.  Each week as listed below.  Class sizes are limited to 7 for this age.  Call for more information please.
Topics Follow:  Meeting at various locations, based on the topic. to be announced; however in the Charleston, SC downtown area.  For the Race Car experience, we will be transporting to Summerville, SC via a school bus, with parental permission.
Charleston, SC: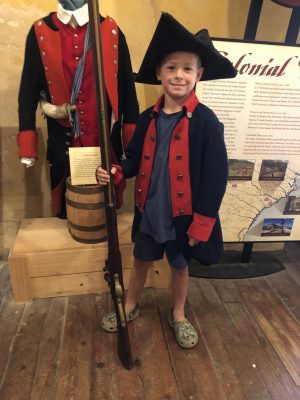 Become a Charleston, SC  tour guide, beginning on Broad Street, the Four Corners of Law and the SC Historical Museum to the Old Exchange.  The Powder Museum!
Then there is the HAT MAN?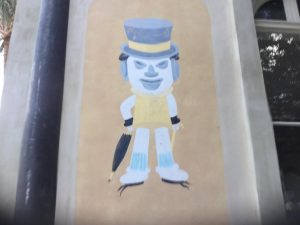 Maybe a ship captain of THE PLANTER out to sea? Each stop along the way we will guarantee an entertaining experience.  Often expressing through our own Pantomime, Charleston,  our Historical City.  Lots of fun with the Language of fans!  Alas, and the City of Charleston requires all tour guides to be licensed, so of course so will we!
All about cars.  Each student becomes a sales person, or a mechanic or – why not a race car driver! The only sounds one will hear will be the sounds of the engines roaring and the sounds from the race track.  We will be working with a real race car team and driver!  Go Mini-Cooper!  The garages are in the Summerville area, and we will transport from downtown via a school bus with parental permission,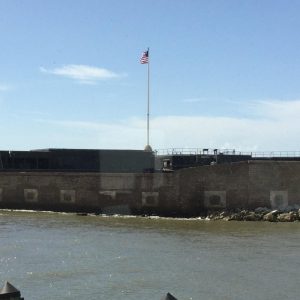 By the seashore!  The Charleston Harbor is quite historic, and contains today The SC Ports Authority.  From the SC Ports to the Fort Sumer landmark and the possibility of finding pirates. Students will take on the personalities of the pirates known to visit Charleston often.  Pirates bring to Charleston trunks of special treasures, and a world of wonders!
Let's play ball!  The only sounds you will hear is the hitting of the ball out of the park.  From the opening gate keepers to the selling of hot dogs, and running the bases, this silent film will honor the game that is America's Favorite Pastime.  Students will take on the personalities of the historical players often found here in Charleston,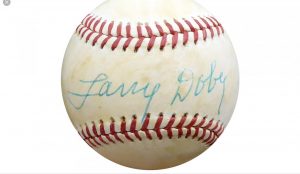 and elsewhere, and then share their talents.
All about life -bonus week!  How does one take care of their home?  Perhaps the yard and plant flowers?  This week combines cooling off in a swimming pool in between maintenance repairs and learning how to just wash a car? Our last week includes swimming and picnic lunches, and relaxing by a pool. This is only available August 2-6, and student must have attended a previous week.  This is our grand finale!  Date to be announced to share the screenings of all the student films.  All films will be posted on line for on line viewing also.
Curriculum is appropriate for each age group.  All ages are divided into teams, and may work with other groups depending on the gag (that's fun!)
Clothing – easy-peasy – that's a quote.  Each week when we film the scenes all students will be dressed to the topic.
Example:  Tour Guide:  straw hat, enlarged badge showing expert tour guide, oversized shoes, and enlarged maps and signs on sticks showing directions.
Race Car:  Mechanic clothing, white coats, helmets (yes you can bring your bicycle helmet) and tool belts.
Powder Museum:  Coats, hats, muskets, and farmers clothing.  Fans for the Fan Language Story.
Seashore:  Sea Captain's Hat and Jacket, kayak, life jackets, surf board – no we do not go into the Charleston Harbor, but expect a GAG!
Baseball:  Dressed as Sandlot Boys – baggy pants, holey t-shirts, ball caps, and plastic bats and balls.
June 21 – 25
July 12 – 16
July 19 – 23
July 26 -July 30
Final outcome – join our Charleston Youth Pantomime Troupe! In order to become a member of this troupe must attend the training which is included within each week.
Our instructors/teachers are experienced actors/performed pantomime and should COVID19- be an issue, we have a virtual offering as well.  We follow COVID19 safety requirements.
Each week – 10 to 4 pm.  Except kindergarten ages.
Price per student:  $600 for all 4 week camps, or $175 per week – per student.  We have a payment plan available, and a few grants for those living in the at-risk communities. Application for a grant includes a teacher recommendation and parental permission.
For information:  [email protected]
In the RE:  grant info request
Masks and sanitizers throughout.  Classrooms and location for each week's topics  will rotate.
Alas – also found at The Dock Street Theatre…