Welcome in 2021 – what's next for our "Backpackers"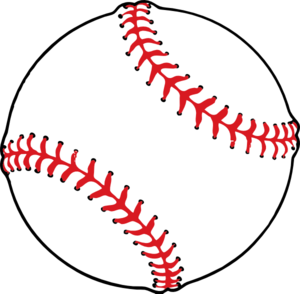 January 5, 2021
So off we go.  A new year -and it's 2021.  Last year, 2020 was filled with challenges and with all learning a new way of life.
While in quarantine, we did spend time reviewing our past projects and community outreach and then looking forward.  We are opening back up soon our VIMEO channel, and will be assembling a 2020 in review!
Approved and now we are looking forward:  A History of Baseball project focused on the people from the lowcountry of SC.  In our initial research we found so many who "played ball" in Charleston, and went on to  Major League Baseball!  As frequent visitors to the JOE, before the COVID-19 shutdown, we are educated in the life of Larry Doby, and did a short video of his life, as portrayed by Amir, a backpacker!  That short film is on our youtube channel!
This History of Baseball project is also with the Charleston County Museum and the management at The RIVERDOGS. Planned is an exhibit filled with fun Baseball artitfacts, and for opening day at The RIVERDOGS, a special event as our Backpackers will be performing a new Baseball Song, written by Gracie and Lacey,  at THE JOE, running the bases and helping out in any way we can.
Our first gathering is Saturday, January 23, 2021 – if you are a Backpacker, or wish to join us – stay tuned for the meeting space and time.
MASKS always and lots of hand sanitizer.
All Backpackers will be invited to participate from researchers, to interviewers and next, "Singing a song and playing ball at THE JOE".