Wrapped up! Two weeks of Filmmaking Camps!
Burke High School & East Cooper Montessori Charter School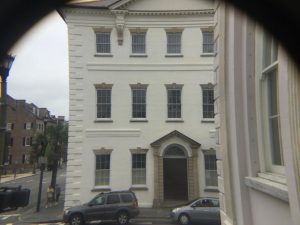 Happy July 4th!
We just wrapped up two weeks of Inspire Backpack – Film Making Camps:  Burke High School and East Cooper Montessori Charter School.  Each week brought in special guests, expanded instruction and experiences. We visited the SC Ports Authority (Columbus and Wando).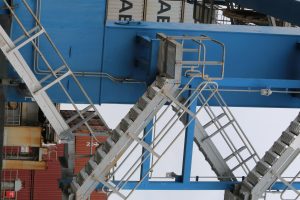 (All the while, gathering stories, filming and preparing to complete a film).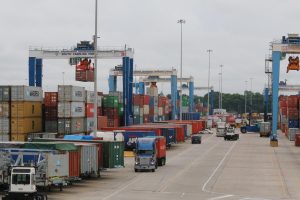 Hundreds of photos are on Flickr/our Facebook/and now we have a new YOUTUBE CHANNEL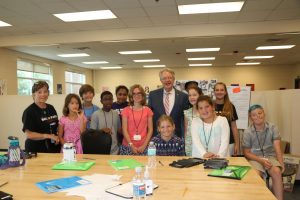 focused on THE KIDS GUIDE TO CHARLESTON.
 Mayor Tecklenburg helped us kick off the Kids Guide by inviting us to City of Charleston City Hall as he shared information on the Four Corners of Law.
You will also find multiple
 short films created by the students ranging in age from 8 to 13!  Animated shorts, stories about the Mt. Pleasant Farmers Market, The SC Port Authority, Rick Hendrick BMW,  A Big Boat Animated Short, and of all things:  Fidget Spinners.  Responding to a challenge, these clever students created multiple short films on the fidget spinners.  They wrote the script, created names for each and filmed and edited. Using storyboards and critical thinking skills and writing.  Technology came last, with IPADS, IMOVIE and GARAGE BAND.  At long last, we understand the fidget spinner.
Coming soon:  is our production:  SC Ports Authority:  "the port that connects."  A special thanks to the SC Ports Authority and Rick Hendrick BMW for their support of our field trips, requested interviews, and to Crayton Walters, Harbor Pilot, for his presentation to our students.   (Combining STEM with STEAM – math, science, engineering and add in storytelling!)
Coming soon:  continued research and work on our documentary:  "The Life of Esau and Janie Jenkins" for release in 2018.
And, watch how we grow our Kid's Guide to Charleston, our after school programming ahead.