Young Journalists organize interviews!
Three weeks work, collecting interviews from the Mt. Pleasant Farmers Market and a favorite toy store!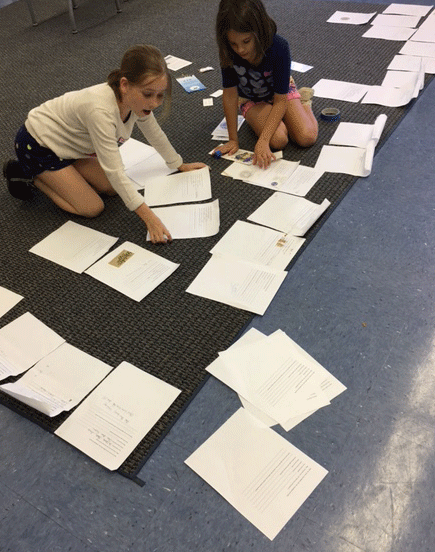 What better way to organize one's notes from multiple interviews? Plus editing in the photos taken, and then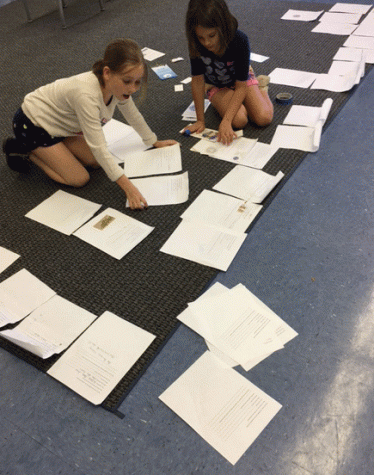 to list the "favorites" and what was learned!
Special thanks to the Mt. Pleasant Farmers Market exhibitors who welcomed us in as these two young journalists, working from clip boards and printed interview questions.
These young journalists learned first hand all about "organic" in vegetable and eggs, sea-salt, blueberries made into delicious sauces, herbs and honey.
May 23, 2017 – we release, in print, their first newsletter!