July 31 to August 3 & August 7 - 10 - 4 days each week Downtown (Charleston County Public Library) 9 am to 2 PM daily/4 days/ 5 hours a day - Literacy and writing stori...
July 11, 2017
Linda Dennis, Program Manager
A Backpack Journalist 2017-2018 Team Backpack Journalist afterschool programming:  4 - days, after school - locations: Charleston & Mt. Pleasant School (TBA) Saturday Adventures kicks ...
July 11, 2017
Linda Dennis, Program Manager
July 7, 2017 It's out!  A short film showcasing the backpack journalists/filmmakers as they visited and learned more at the SC Ports Authority and Hendrick BMW! It's all about STEM, ...
July 7, 2017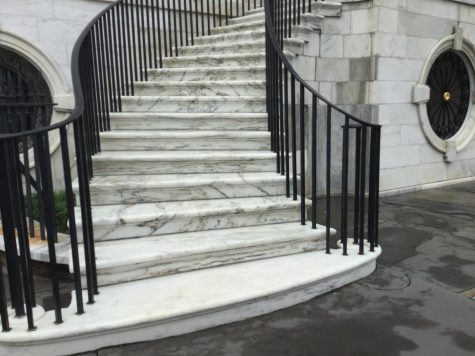 Happy July 4th! We just wrapped up two weeks of Inspire Backpack - Film Making Camps:  Burke High School and East Cooper Montessori Charter School.  Each week broug...
July 3, 2017
Email Updates
Enter your email address below to receive our daily email updates.
Chicago, Atlanta, Washington, DC & Los Angeles
May 29, 2017 – Memorial Day - honoring our nation's veterans.


N/A, General

June 19, 2017 – Burke High School - Young Student Film Makers Camp


N/A, General

June 26, 2017 – Young Film Makers Camp at East Cooper Montessori School


N/A, General

July 31, 2017 – Back to School - 4 day filmmaking Camp


9:00 am, General

July 31, 2017 – Back to School, Filmmaking Camp


9:00 am, General

August 13, 2017 – First Day - downtown Charleston and back to school


1:00 pm, General